Journalist Brian Harrod Launches The "Yonkers News Center" In Westchester County
Image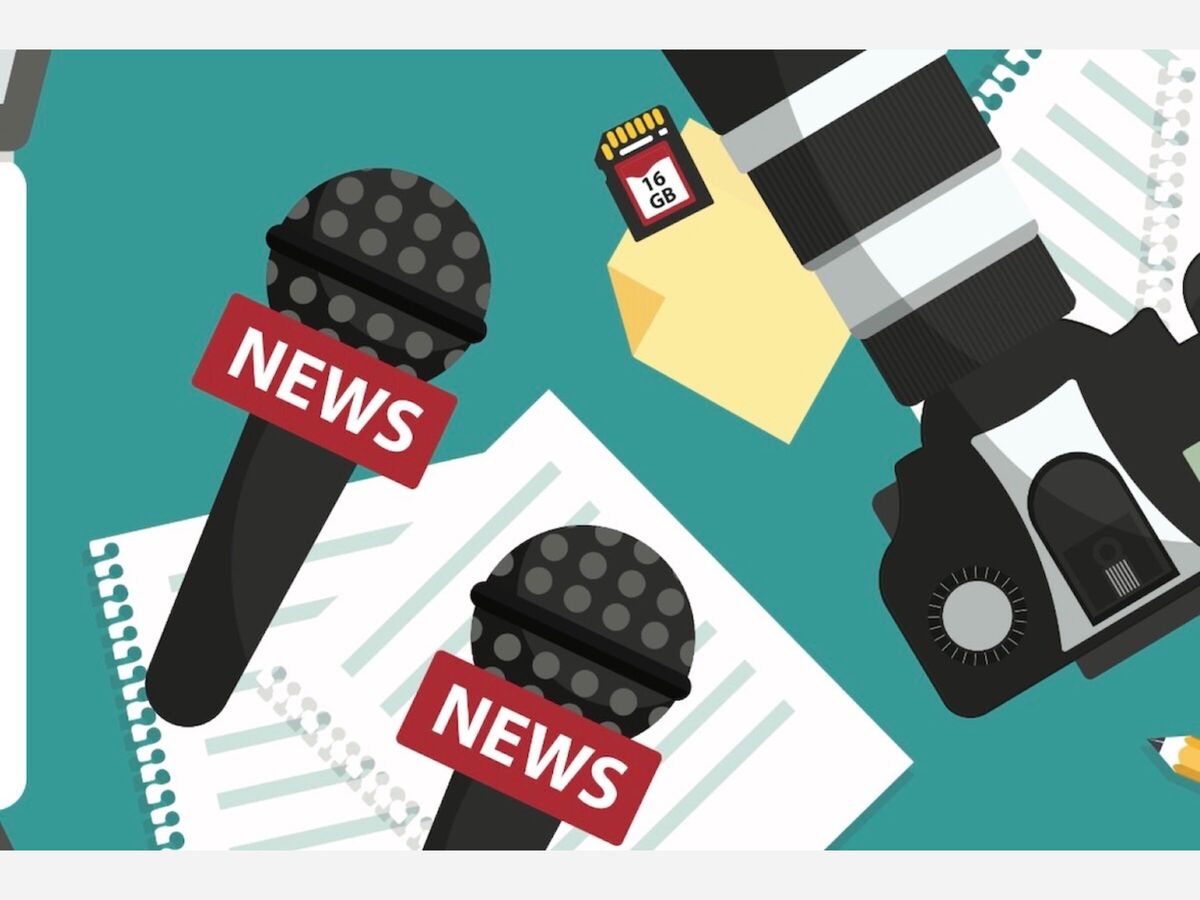 YONKERS NEWS CENTER: Editor Brian Harrod provides the latest breaking Yonkers, NY news, crime and safety reports, event notices and more.
Brian Harrod is the publisher and editor of the RoundupNewswires.com news website, as well as, the hyper local YonkersNewswire.com news and social media pages. You can learn more about Mr. Harrod at BrianHarrod.com.
The Yonkers Newswire  Facebook Group is where over 11,000 Yonkers members share local news.
Residents discus local community information and local cultural events. Local news for Yonkers, NY....