NEW YORK TIMES: The Big Dream of Yonkers: To Be the 'Burbank of New York'
Image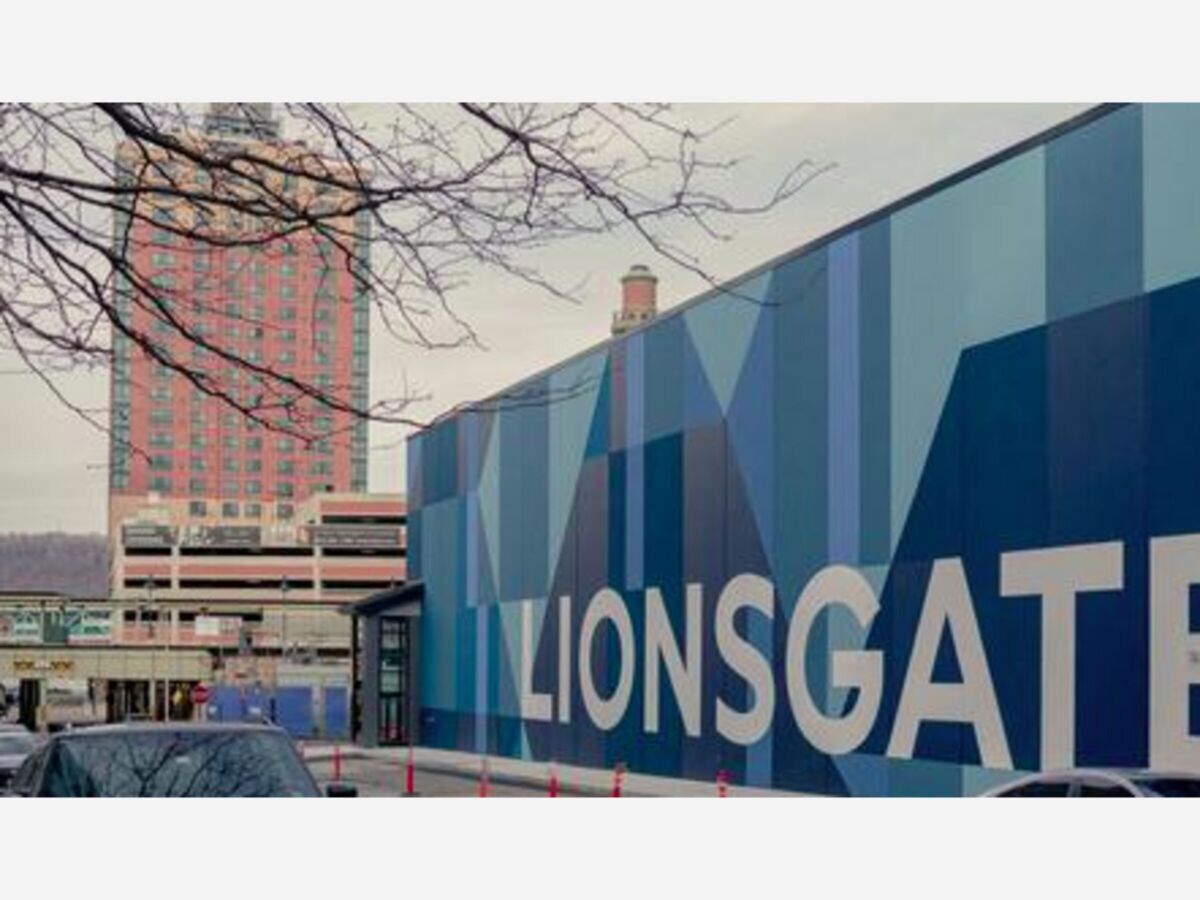 YONKERS: Great Point Studios, which is creating the $500 million Lionsgate Studios Yonkers, claims the campus, once completed, will surpass anything New York City has to offer.
"Run the World," a Starz television series about four 30-something Black women navigating work and love, is set in Harlem.
In its first season, the camera lingers over landmarks in the neighborhood, like the Harriet Tubman statue on West 122nd Street, as well as locations across New York City.
But when the show begins filming its second season in two months and Ella (Andrea Bordeaux), Sondi (Corbin Reid), Renee (Bresha Webb) and Whitney (Amber Stevens West) reunite to go clubbing, commiserate over cocktails and tumble into bed with their latest flames, they will be doing much of it slightly north of the city, inside a big film production facility that officially opens today in Yonkers.
Great Point Studios, which has created the $500 million campus, Lionsgate Studios Yonkers, claims the ever-expanding facility, scheduled to be completed next year, will surpass anything New York City has to offer.
Built around the site of an old Otis elevator factory overlooking the Hudson River in newly invigorated downtown Yonkers, the complex currently houses three soundstages, six "talent suites" for actors, dozens of dressing rooms and hair-and-makeup stations, dedicated writers rooms, a carpentry shop for set construction and office spaces.
But that's just the beginning.By the end of next year, the 14.5-acre campus plans to have a backlot (for outdoor scenes), two screening rooms, a postproduction area for editing and a total of 11 soundstages, several of them already claimed by Lionsgate.
And now Great Point says it is in contract to buy land for a second production facility in Yonkers. The combined properties, with eight additional soundstages, "will be hands-down the largest in the Northeast," said Robert Halmi Jr., the company's chief executive and president, and a longtime producer.
The second, soon-to-be acquired site is a 19th-century orphanage, built on grounds landscaped by Frederick Law Olmsted.
All of which will go toward fulfilling the decade-long dream of Mayor Mike Spano: making Yonkers "the Burbank of New York," a reference to the California city outside Los Angeles that is home to major film studios.
"We are going to be Hollywood on the Hudson," he said in a phone interview.
But the television production business is already booming in New York City.
And while it's certainly common in the industry to shoot in a different place from where a show is set, will moving the production of "Run the World" and other programs set in New York City to Westchester County be a snub to the Big Apple?"
Not at all," said Anne del Castillo, New York City's media and entertainment commissioner.
"I think there is enough production to go around."
Indeed, the goings-on in both cities are part of a wider surge in film production in the metropolitan area, where the industry got its start in the 1890s before decamping to California.
But film production has been trickling back for some time, lured by tax incentives and the fact that so many actors, directors and other film professionals live in and around New York.

PLEASE READ MORE HERE:
https://www.nytimes.com/2022/01/11/nyregion/lionsgate-great-point-studi…