YONKERS BEAT DOWN: New York City Jail Boss Viciously Beat Estranged Wife
Image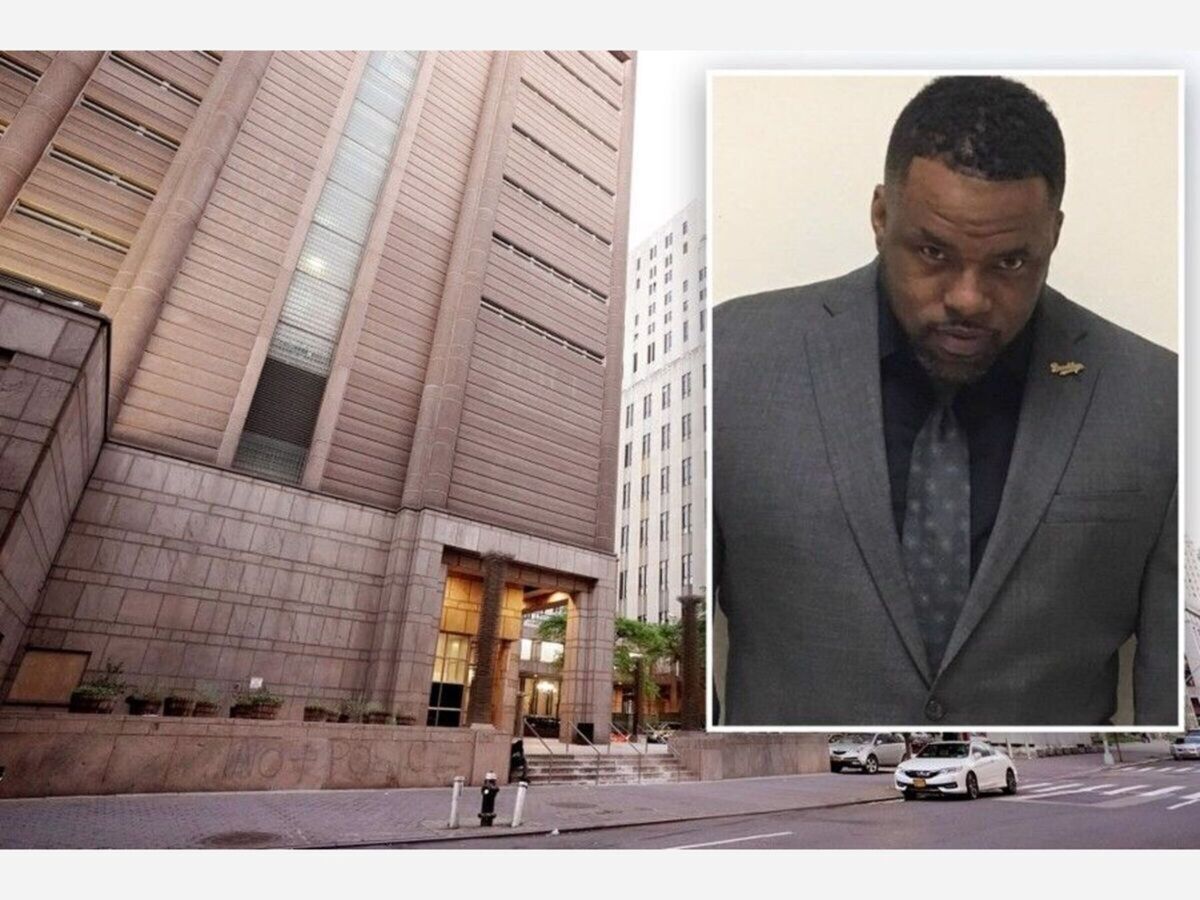 NEW YORK POST: #ShonBrown, an assistant deputy warden at the Manhattan Detention Complex, more commonly known as The Tombs, allegedly slashed the tires on his wife's car and tailed the ride as someone else drove her home early on Dec. 31, according to a criminal complaint filed in #WestchesterCounty.
YONKERS: At one point, the driver pulled into a gas station, believing they were allowing the BMW behind them to pass, the complaint reads.
But Brown turned into the same station and started berating his wife, asking "where she had been," the complaint says.
The wife and the other person, who the complaint does not name, drove off — but Brown continued to follow, according to court papers.
Once they arrived at the wife's apartment building on Midland Avenue in #YonkersNY, Brown started screaming and allegedly threw his wife into a glass wall, the complaint says.
He then choked her until she briefly passed out, causing her to collapse, and punched her in the face while on the ground, according to the complaint.
At one point, the woman's 15-year-old son showed up in the #Yonkers building's vestibule area where the violent encounter was unfolding and tried to help his mom, the complaint says.
"I'm going to kill you," Brown allegedly screamed at the pair before leaving.....

PLEASE READ MORE HERE:
https://nypost.com/2022/02/02/nyc-jail-boss-shon-brown-viciously-beat-e…