REAL ESTATE: Yonkers Is On The Move With More Development Plans - By Brian Harrod
Image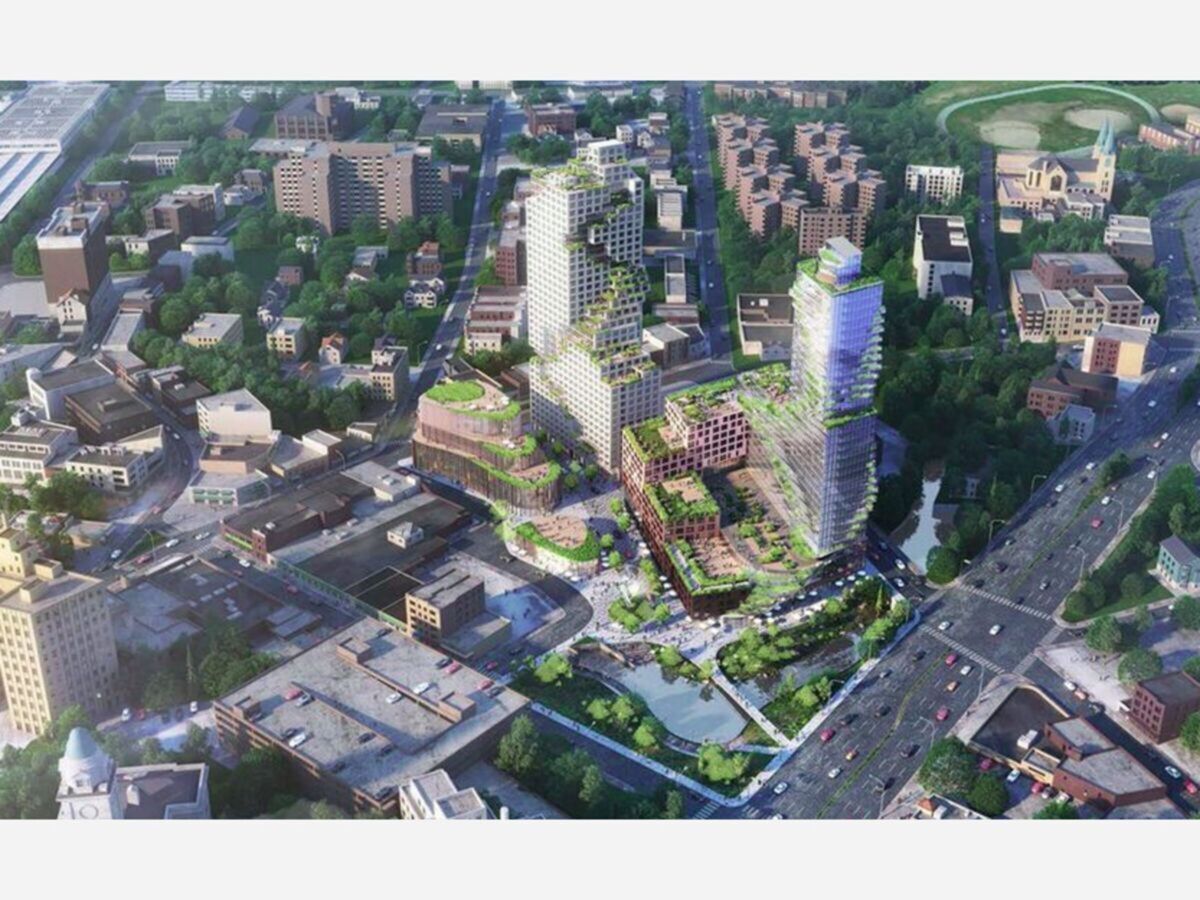 YONKERS: AMS Acquisitions recently purchased the Chicken Island parking lot in downtown Getty Square and intends to construct an expansive multi-tower complex spanning approximately 2 million square feet.
The $800 million project will introduce a mix of affordable and market-rate housing, office space, retail and dining area, a parking structure, and a new pedestrian plaza that feeds into the riverfront extension.
The Chicken Island Redevelopment's pedestrian plazas will seamlessly link to an expanded Saw Mill River Daylighting project....
Please Learn More Of Yonkers Downtown Development Details Here:

https://www.facebook.com/groups/YonkersNewswire/posts/3215534442037445/