FOCUS ON: Greenburgh Town Judge Erin McGoey
Image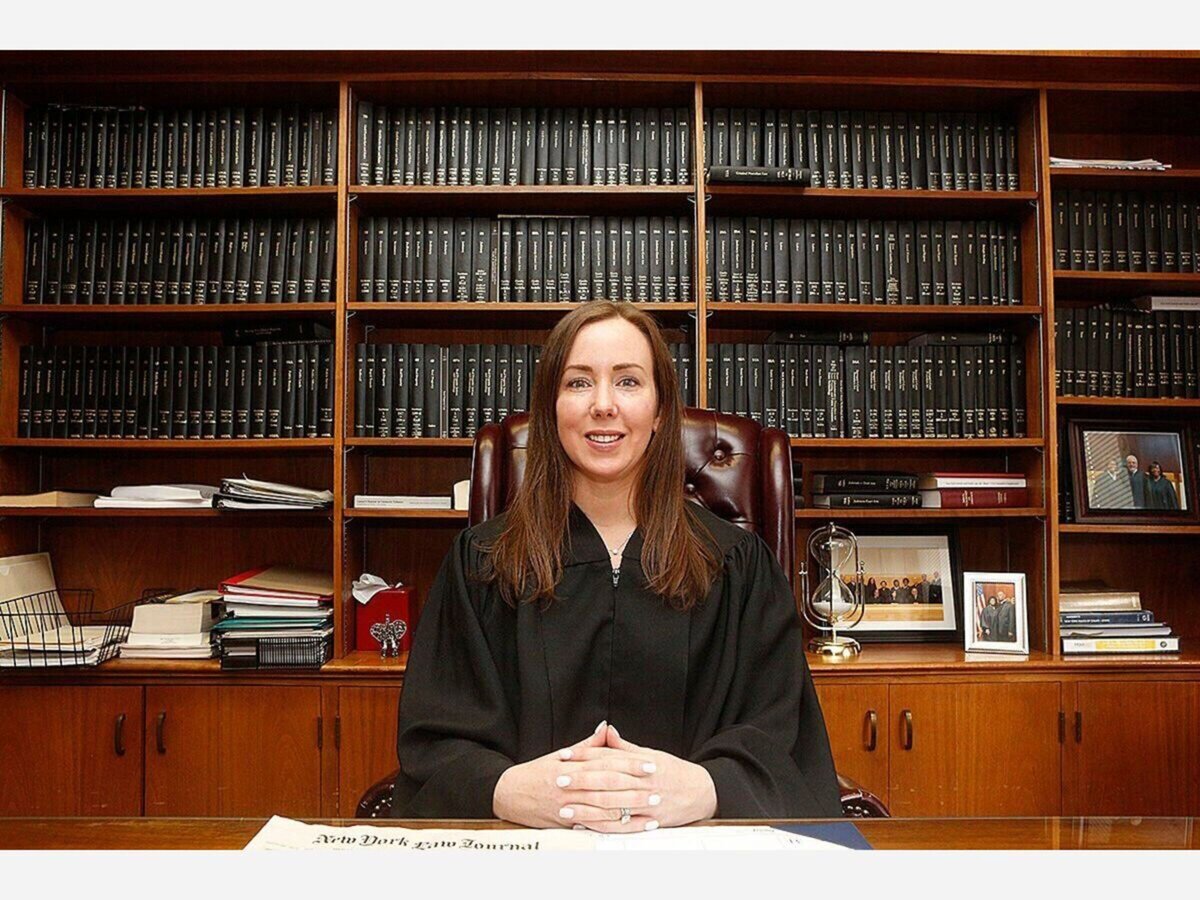 TOWN OF GREENBURGH: Judge Erin McGoey is serving a one-year term until the seat is up for reelection this November.
Judge McGoey has been licensed to practice law in New York State for the past 15 years, the vast majority of which has been dedicated to public service and public servants.
She began her law career as an Assistant Corporation Counsel for the City of Yonkers, a position she held for about two years.
She spent the next eight years as an Assistant Westchester County Attorney.
Following about three years as a Senior Associate Attorney for the White Plains office of a regional law firm, Judge McGoey became Deputy General Counsel at the Metropolitan Transportation Authority in New York City.
Most recently, she worked as the Deputy Commissioner of the Westchester County Department of Environmental Facilities.
Judge McGoey is a member of several Bar Associations, including the Westchester County Bar Association and the Westchester Women's Bar Association and has been actively involved in several community and charitable organizations in Greenburgh and Westchester County.
She is a long-time resident of Greenburgh and currently lives in the Village of Ardsley with her husband Barry and their three young children Madeline, 12, John, 10, and Matthew, 8.
This Article Originally Appeared In The Westchester News Center: 
https://westchester.town.news/g/white-plains-ny/n/76806/focus-greenburg…