MOPED MADNESS: Styles P And The Yonkers Police Department Go Viral With Competing Videos
Image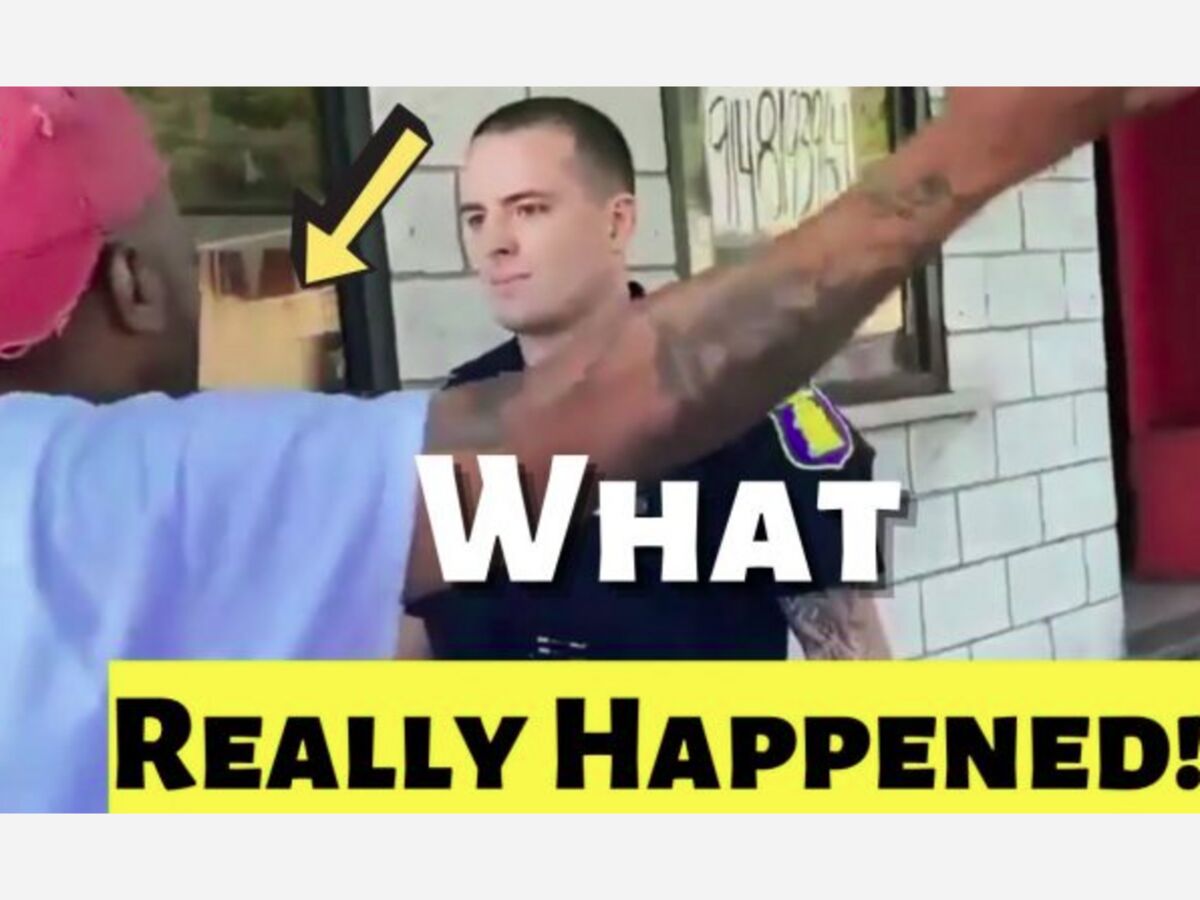 YONKERS (WESTCHESTER COUNTY) NY: Social media pages in the city of hills blew up about an incident involving two Yonkers Police Officers and an unregistered moped.
The story then went national on Hip Hop Websites And Urban websites, Because the video version posted to social media by Yonkers Rapper Styles P's associates had the hallmark of other notorious interactions in the nation.
In Yonkers Rapper Styles P's video two white police officers in a struggle with a Black person, Bianca McCovery, who they are trying to arrest after taking her to the ground on the sidewalk.
https://www.facebook.com/groups/YonkersNewswire/posts/3291681937756028/
The chaotic incident also went viral, because it happened in front of Juices for Life, a smoothie shop in Yonkers owned by hip-hop stars Jadakiss and Styles P, who angrily cursed at the two police officers.
However the Yonkers Police Department released a YPD body cam video showing the two officers were calm in their discussions with the young woman, and she escalated the incident by trying to flee.
https://www.facebook.com/groups/YonkersNewswire/posts/3292239934366895/
Police say she was observed driving the gas powered moped erratically before parking on the sidewalk and claimed a a knife was recovered from the front compartment on the moped.
After the department released unedited body cam footage of the highly charged arrest main stream news outlets started covering the story of the arrest and confrontation.
https://www.facebook.com/groups/YonkersNewswire/posts/3292224311035124/