YONKERS: Assemblyman Nader Sayegh's Legislative Priorities Accomplished
Image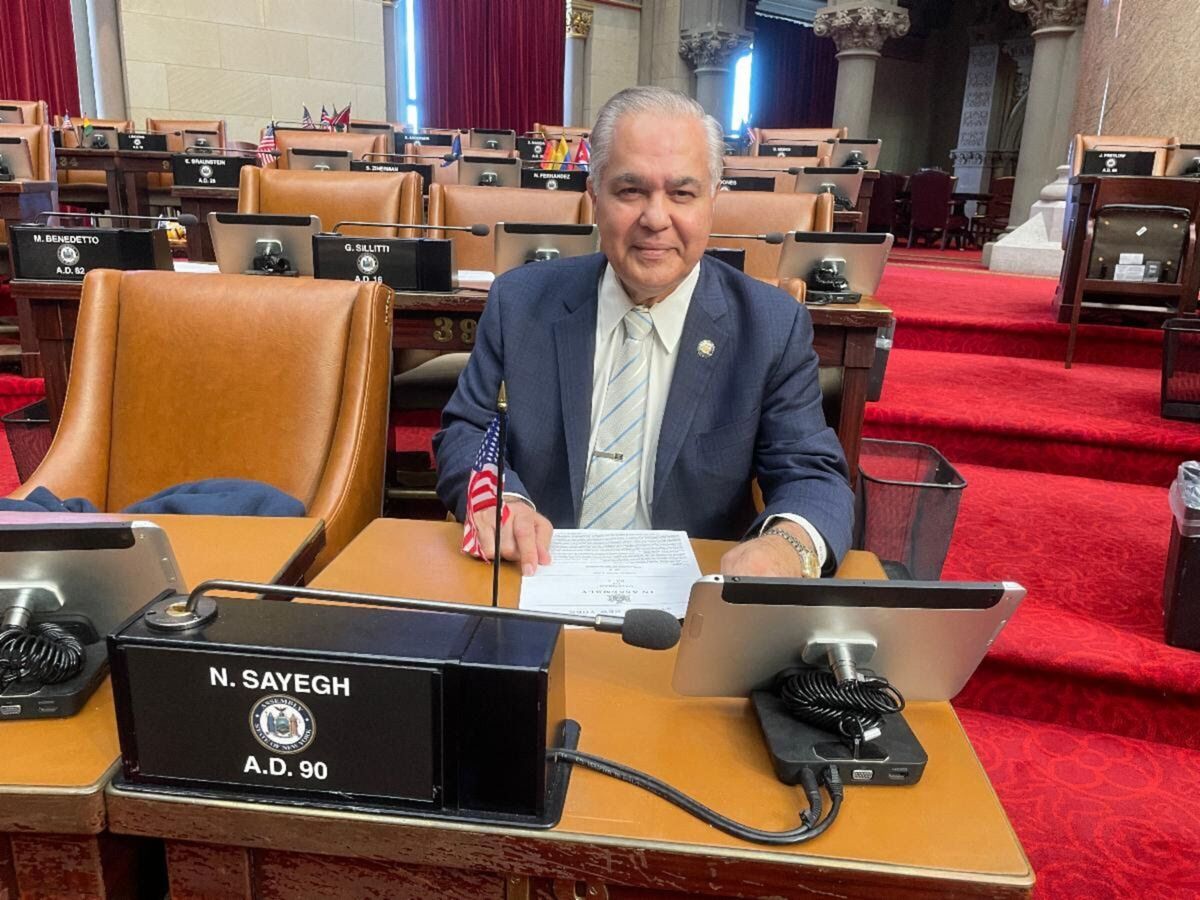 ALBANY, NY: Legislation introduced by Yonkers Assemblyman Nader Sayegh to Exempt Diapers From Sales Taxes, Require Utilities to Improve Storm Outage Communication Systems and to update Gendered Language in State Government have been signed into law by Governor Kathy Hochul.
New York Assemblyman Sayegh's DIAPER Act (A.8528A/S.8033) exempts all diapers, for both children and adults, from all local sales tax levies.
"Diapers are a necessity for healthy, happy babies and too many families struggle to afford enough dry diapers for their babies and adult loved ones," said Assemblyman Nader Sayegh.
"Eliminating the sales tax on diapers will help working families and older adults on fixed incomes and in this economy every dollar saved matters. Furthermore, the advocates from diaper bank organizations and volunteers across the state and nation are to be commended for their advocacy."
After watching out of state utility crews sit idle in parking lots after a major power outage, Assemblyman Sayegh introduced legislation to require utilities to include in their Emergency Response Plans, communication and coordination plans. Every member of the State Assembly voted in favor of Sayegh's legislation (A.3258A) to correct what is a statewide problem.
Every member of the State Assembly also voted in favor of Assemblyman Sayegh's legislation to correct gendered language in New York State Government.
Working across the aisle Sayegh won support for replacing he/him when referring to the Governor in the General Municipal Law, with "the Governor". Sayegh said, "with the ascension of Kathy Hochul making history as the first woman to serve as Governor of New York, it was time to rectify this outdated language."