NEW JERSEY: Giants Sign Yonkers Native Gavin Heslop
Image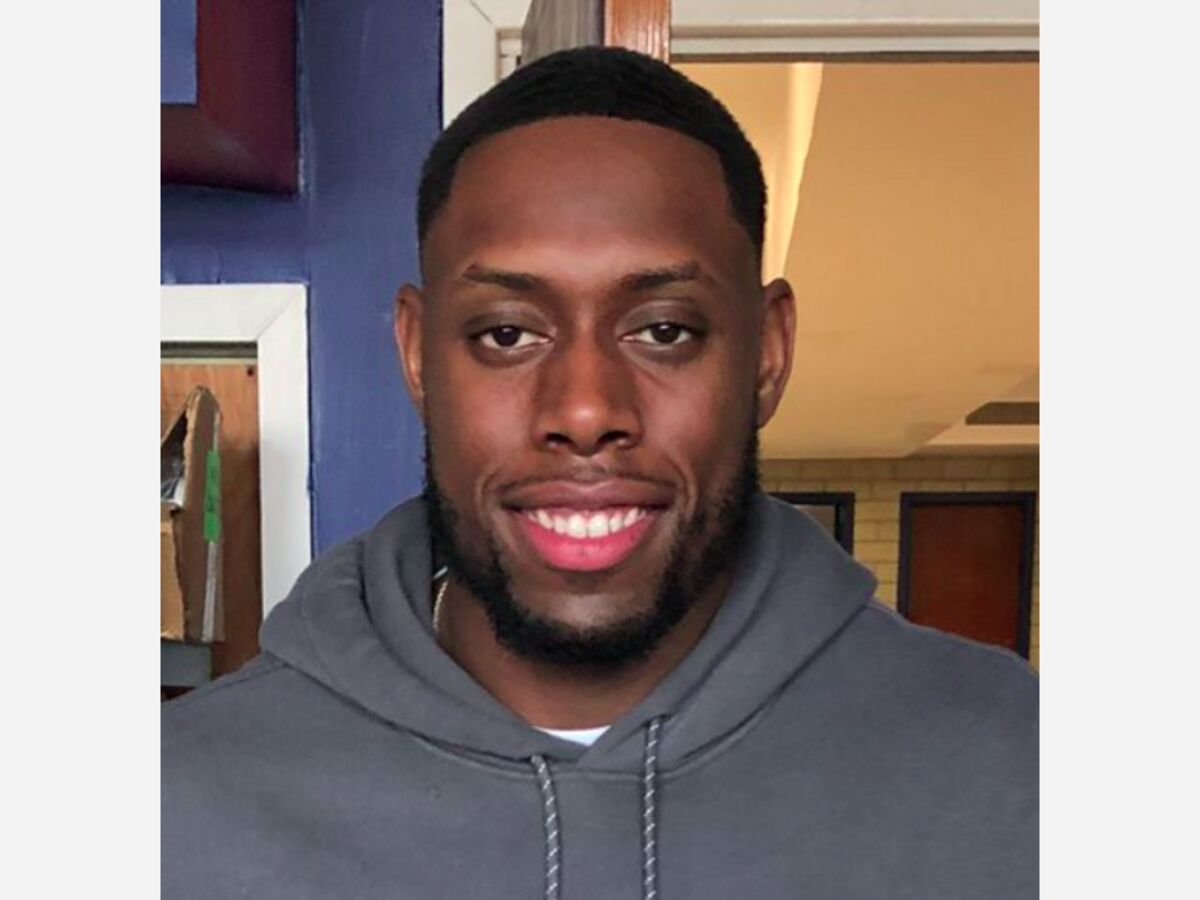 SPORTS REPORT: The New York Giants are tweaking their roster in the days leading up to the start of training camp.
Over the weekend, the Giants announced the signing of former Seattle Seahawks defensive back Gavin Heslop. The 6-foot, 197-pound athlete is a local product from Yonkers, N.Y. who went undrafted out of Stony Brook in 2020. 
To make room for Heslop on the roster, the Giants released backup offensive lineman Korey Cunningham, who played in 12 games (zero starts) for New York last season, according to Giants.com editor Dan Salomone on Twitter.
Rookies and select veterans reported to Giants training camp last week.
The rest of the team will report on Tuesday, July 26th.
Heslop does not bring a ton of experience with him to New York. He spent most of the 2020 season on Seattle's practice squad and only appeared in three games last season before landing on injured reserve with a broken tibia and fibula, according to the New York Post.

Please Read More Here: 
https://www.facebook.com/groups/YonkersNewswire/posts/3298937727030449/