YONKERS: 14,500 Families Apply To Be On The Affordable Housing Waiting List Lottery
Image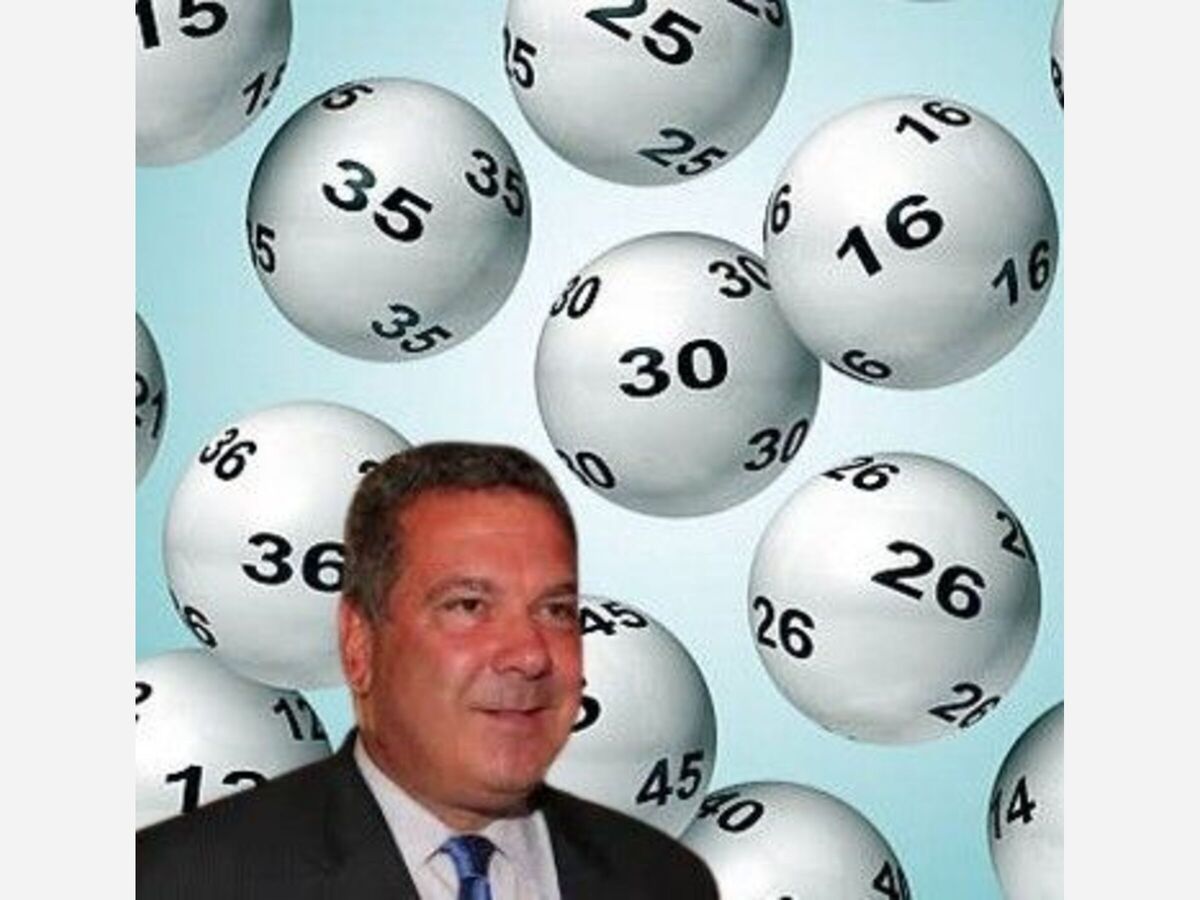 WESTCHESTER COUNTY, NY: Underscoring the desperate need for affordable housing in Westchester, 14,500 families applied for highly coveted spots on the Municipal Housing Authority of Yonkers ("MHACY") list for housing subsidies.
For the first time in more than 10 years, The Municipal Housing Authority for the City of Yonkers has opened its waiting list for Housing Choice Vouchers (Section 8) for affordable housing.
MHACY is seeking to add 3,000 people to its waiting list for vouchers.
The vouchers are provided through the U.S. Department of Housing and Urban Development and subsidize rental units in market rate buildings for income-qualifying tenants.
Residents had more than two weeks, from June 27 to July 13 to apply for the list. The application period is now closed.
A public lottery will be held on August 2 and 3 at the Yonkers Riverfront Library to draw the names of those who will be eligible to receive vouchers if they are income qualified.
"Opening the MHACY waiting list has been 10 years in the making. We only wish we had more vouchers to give,'' said Wilson Kimball, President and CEO of the Municipal Housing Authority.
"Our partnership with Mayor Spano and the City of Yonkers on several affordable housing initiatives helped us reach this day. And nothing would have been possible without the support of the Board of Commissioners of MHACY.''
Mayor Mike Spano, who will be on hand for the lottery drawing August 2 said, "Housing is key to the vitality of any city. In addition to the thousands of units of new market rate housing that are going up, we have renovated MHACY housing and are now making more affordable housing available through the use of these vouchers in partnership with building owners.'' 
Chairman of the MHACY Board of Commissioners James Landy added, "Opening our waiting list is momentous as it allows people needing rental assistance the chance to find affordable decent housing that has become out of reach for so many. We are very proud to afford Yonkers residents this opportunity."
The lottery drawing will be public and monitored by auditors to assure fairness in the selection process. It will be livestreamed on the MHACY Facebook page at https://www.facebook.com/mhacyonkers.
ABOUT MHACY:
The Municipal Housing Authority for the City of Yonkers (MHACY) is the largest provider of affordable housing in the City of Yonkers and the second largest public housing authority in New York State.
MHACY has an unparalleled commitment to redeveloping, managing and administering its housing stock to provide low-income families, the elderly and disabled individuals with access to good, sustainable housing that improves the quality of the residents' lives, fosters their economic success, and allows them to serve as integral members of communities in which they live.
For more information visit www.mhacy.org
Updates And Discussions About This News Story Can Be Found Here: 
https://www.facebook.com/groups/YonkersNewswire/posts/3298964647027757/