GOING OUT OF BUSINESS: The Yonkers Downtown Farmer's Market Announced That It Will Be Shutting Down Before The Season Ends
Image
YONKERS (WESTCHESTER COUNTY) NY: Yonkers Downtown Waterfront BID Executive Director Sara A. Brody has been laying one goose egg after another.
The once thriving Yonkers Downtown Waterfront BID was a thriving community organization under previous Executive Director Jaime Martinez with one popular event after another.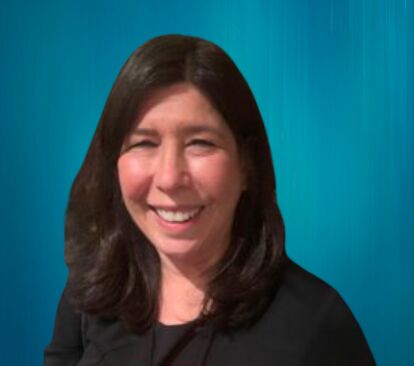 But lately, there here have been a string of Yonkers Downtown / Waterfront BID Failures, ever since Sara took over in July 6th of 2020.
The Pop Up Ice Skate Rink - Canceled At The Last Minute
Last Year Christmas Lightning - Had A Low Turn Out 

Restaurant Week - Failed With Most Residents Not Even Aware That Deals Were Available.

Yonkers Puerto Rican and Hispanic Parade Parade - Had An Extremely Low Turn Out.
Yonkers Waterfront Live Summer Concert Series - Was Once Popular And Had Residents Dancing In The Streets, But Now People And Yonkers Officials Barely Show Up...

And now the Yonkers Downtown Farmer's Market has shut down after being open a short time, because there were only a few vendors showing up.
The Yonkers Downtown / Waterfront BID claimed that inflation, labor shortages and gas prices have impacted the Yonkers market, resulting in the City Of Yonkers being unable to retain vendors consistently.
But, the other farmer's markets are occurring all over Westchester County are doing great.
The good news is that downtown residents can take a free number 8 bus to Tuckahoe or the free number 1 or 6 bus to Hastings-On-Hudson and spend their money at these thriving, well managed and promoted farmer's markets.
Sara also is also supposed to oversee supplemental services such as sanitation and maintenance, but residents say the downtown has just gotten dirtier. 
Sara came to the Yonkers Downtown Waterfront BID from Groundwork Hudson Valley where she had been involved in Fundraising.
Prior to her position at Groundwork Hudson Valley, Sara worked at Keep America Beautiful, where she also worked on fundraising.

ABOUT THE DOWNTOWN BID
The Downtown/Waterfront Business Improvement District, Inc. is non-profit corporation created in 2002.
The BID was formed to build working partnerships, encourage investment, and support initiatives for a healthier commercial district in the downtown of Yonkers.
Address: 15 Main St, Yonkers, NY 10701

Phone: (914) 969-6660

Facebook: https://www.facebook.com/yonkersdowntown/