EVERY YEAR TILL A CURE: Hundreds Participate In The ALS Ice Bucket Challenge - By Brian Harrod
Image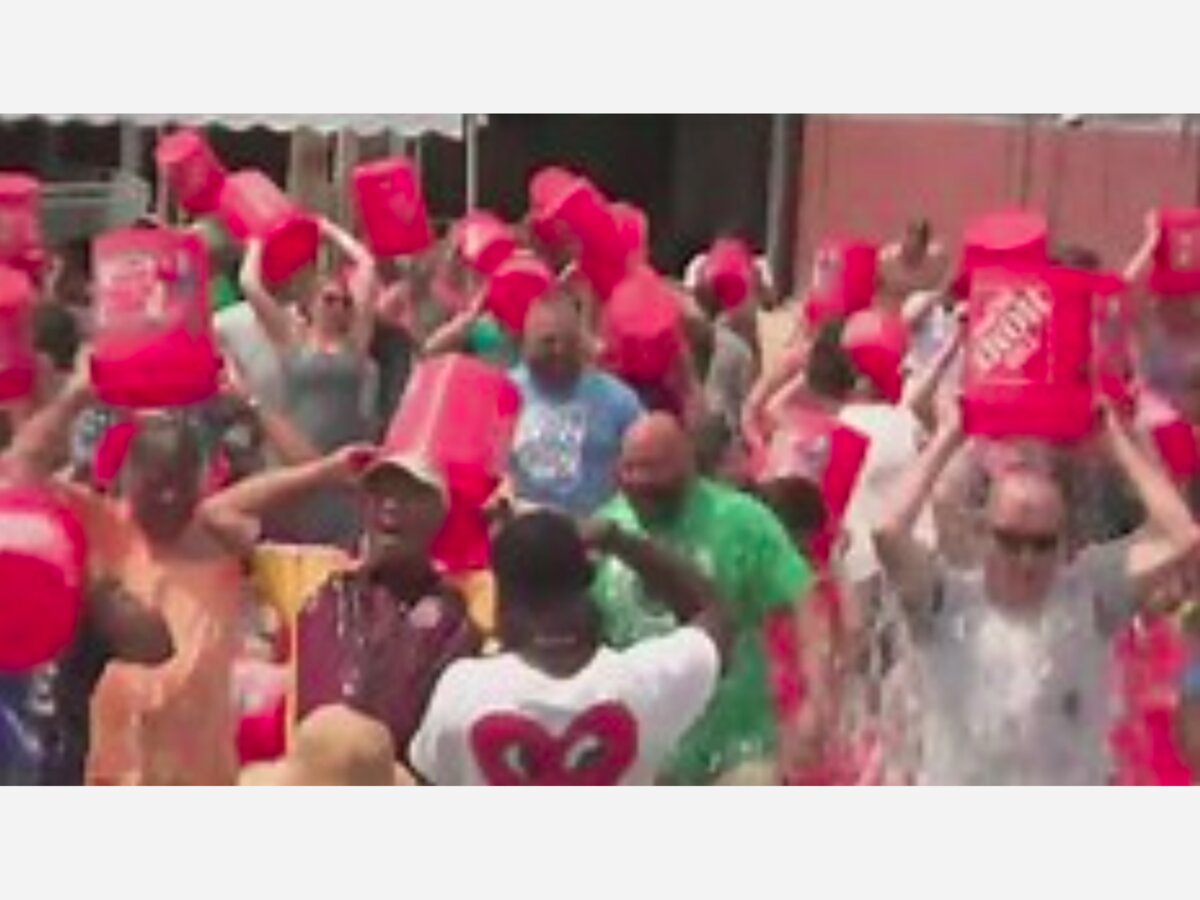 YONKERS (WESTCHESTER COUNTY) NY: The annual Ice Bucket Challenge took place Sunday, to raise awareness for ALS, a progressive nervous system disorder that affects nerve cells in the brain and spinal cord and causes the loss of muscle control.
One of the event's founders, 37-year-old Pat Quinn, who died 7 years after he was diagnosed with ALS.
Yonkers political and business leaders were also present for the "dumping of the ice" in what has become a fundraiser around the world.
https://www.facebook.com/MayorMikeSpano/videos/458667986063846
Since 2015, Empire City Casino has hosted the annual challenge in support of Quinn.
Money raised during Ice Bucket Challenge events help pay for patient services, medical treatment and research.
Recent years have also shown significant advances in research.
Recently researchers discovered a new gene associated with ALS that may hold the key to one day finding a cure and  new technology is allowing individuals affected by ALS to regain their voice.
Project MinE, a global gene sequencing effort to identify genetic drivers of ALS, received $1 million from the challenge, allowing them to broaden the scope of their research.
In June 2018 in Seoul, South Korea the Challenge raised funds to build Korea's first dedicated hospital for ALS patients.
###
Brian Harrod is the publisher and editor of the RoundupNewswires.com news website, as well as, the hyper local YonkersNewswire.com news and social media pages, as well as, the Yonkers News Center news site that sends an emailed newsletter out to over 9,200 subscribers. You can learn more about Mr. Harrod at BrianHarrod.com.