POSTED ON YOUTUBE: A Yonkers Firefighter Is Charged With Luring A Child In An Atlantic City String Operation
Image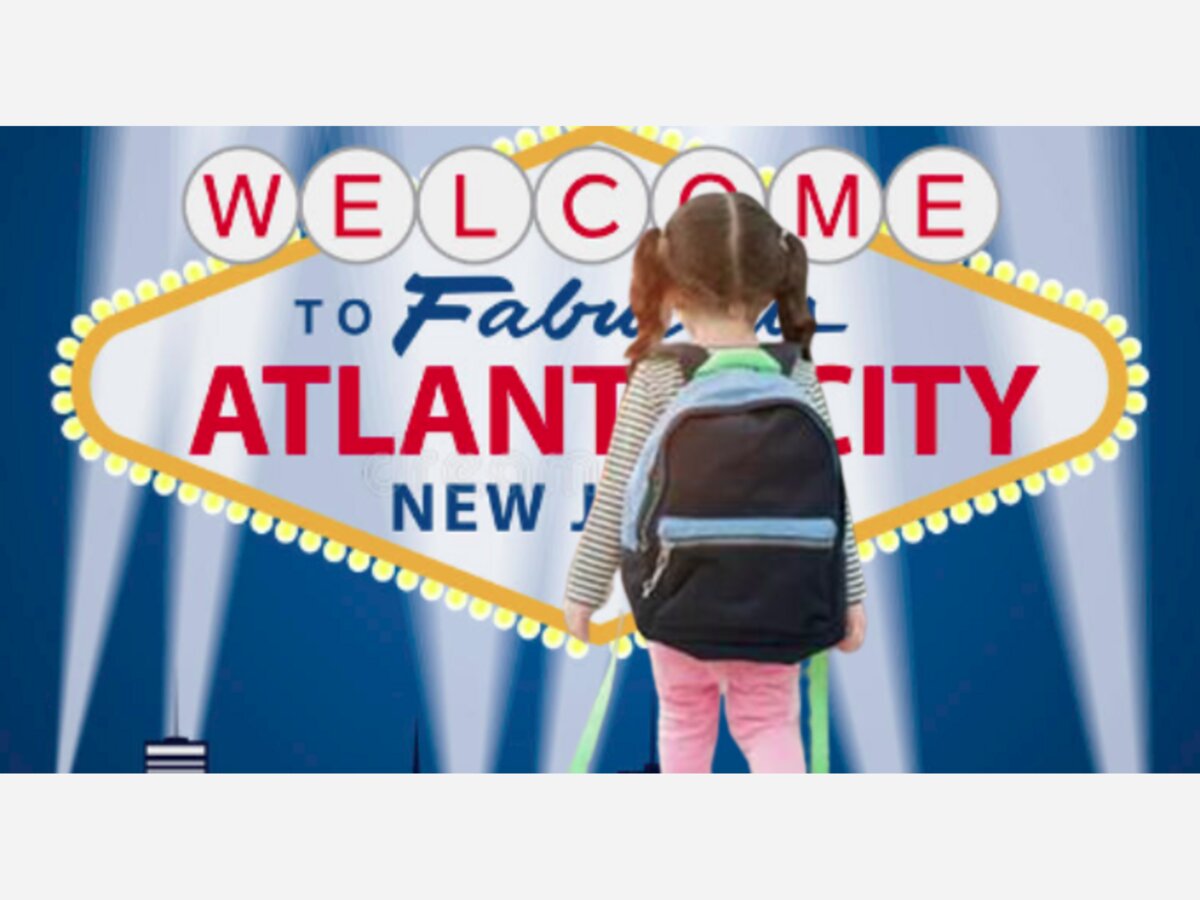 ARRESTED: Joseph Donofrio, 31, of Yonkers, NY.
CHARGES: Luring/enticing a child by various means 
FOR IMMEDIATE RELEASE: Since July 16, 2022, the Atlantic City Police Department has arrested 17 men for attempting to lure a minor with assistance from concerned citizens groups.
PRESS RELEASE: The concerned citizens were engaged in posing as underage children on various social media sites. 
STING OPERATION: They would then confront the individual and notify police.
ATLANTIC CITY (ATLANTIC COUNTY) NY: The citizens group provided the responding officers with screen shots of conversations and detailed information that was shared between the citizens group and the suspects.
Following an investigation by detectives of the Criminal Investigations Section, each individual was arrested and criminally charged.
Sixteen of the suspect have been remanded to the Atlantic County Justice Facility on enticing a child by various means charges:
Steven Wentzel, 51, of Williston, N.Y.
Andrew Rheinheimer, 41, of Absecon
Delbin Martinez, 28, of Atlantic City
Bruce Cahan, 77, of Atlantic City
Alex Damian, 37, of Stamford, C.T.
Christopher Sharpe, 23, of Sweet Water, A.L.
Henrri Pacheco-Medina, 24, of Atlantic City
Juwin Jumpp, 26, of Vestal, N.Y.
Jonathan Shillingford Coll, 28, of Avondale
Diego Delossantos, 27, of Atlantic City
Joseph Donofrio, 31, of Yonkers, N.Y.
Nareshan Reddy, 34, of Vero Beach, F.L.
Gerald Colapinto, 65, of Yardley
Johnny Puma, 54, of Lexington, S.C.
Colby Jones, 26, of Galloway
Avraham Holtzberg, 48, of Brooklyn, N.Y.
Sidney Yee, 67, of Atlantic City, was issued a summons pending a future court date.
If convicted, each could face five to 10 years in prison and a fine of up to $150,000.
Anyone with additional information is urged to contact the Atlantic City Police Department Criminal Investigations Section at 609-347-5766.

UPDATE: All the incidents involved a duo that operates two YouTube channels where they carry out "To Catch a Predator" style confrontations.
Their "unofficial" arrest assist count was even higher as of Monday.
"26 In 2 Weeks" is the title of a video montage of each man being confronted, set to the song "Something In The Way" by Nirvana.
"JUSTICE- Thank You Atlantic County Police, Prosecutors, & Shafiq," added the video title posted by the Mr. Web channel.
Shafiq, as name checked in that video, runs a separate channel, "Predator Catchers PA."
For each video of an accused child luring confrontation, there appeared to be third-party assistance in calling police to respond to the site.
It was not immediately known where the remaining attempted luring arrests that the Youtube hosts referenced in Atlantic County in the same two week span had taken place.