HOLLYWOOD ON HOMEFIELD: Orange Is The New Black Films In Yonkers
Image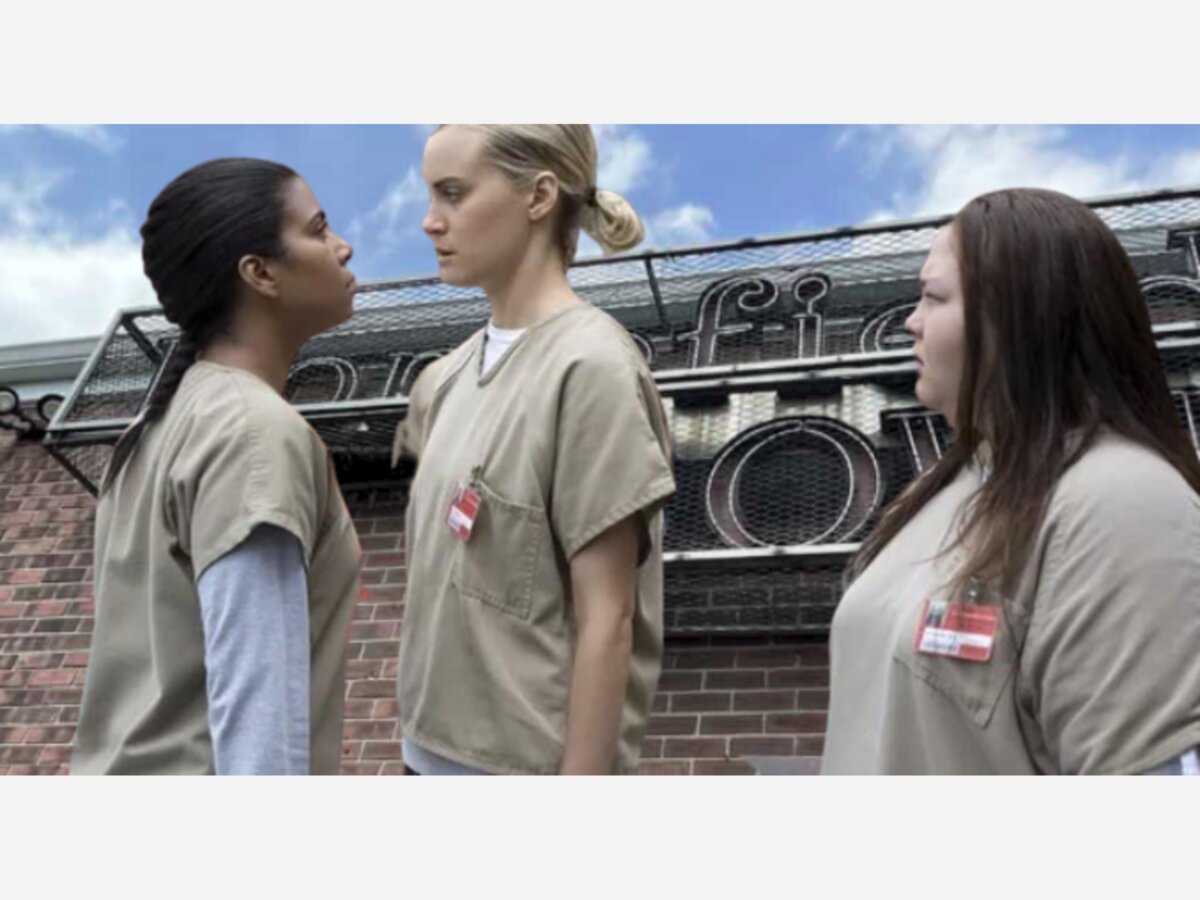 YONKERS (WESTCHESTER COUNTY) NY: A Streaming video series based on the memoir by Piper Kerman prison experience in Danbury, Connecticut found the Homefield neighborhood to be the perfect spot for filming a segment of the gritty drama. 
Orange is the New Black. will feature the Homefield Bowling Alley on its 8th and final season.
Recently, the HBO series The Gilded Age also used Glenview at Hudson River Museum and the the CBS TV series FBI also filmed in Yonkers.
The courtroom in Yonkers City Hall has been utilized repeatedly by New York City production crews.