DEAL MAKER: Jadakiss Says Verzuz Victory Helped Him Renegotiate Def Jam Contract
Image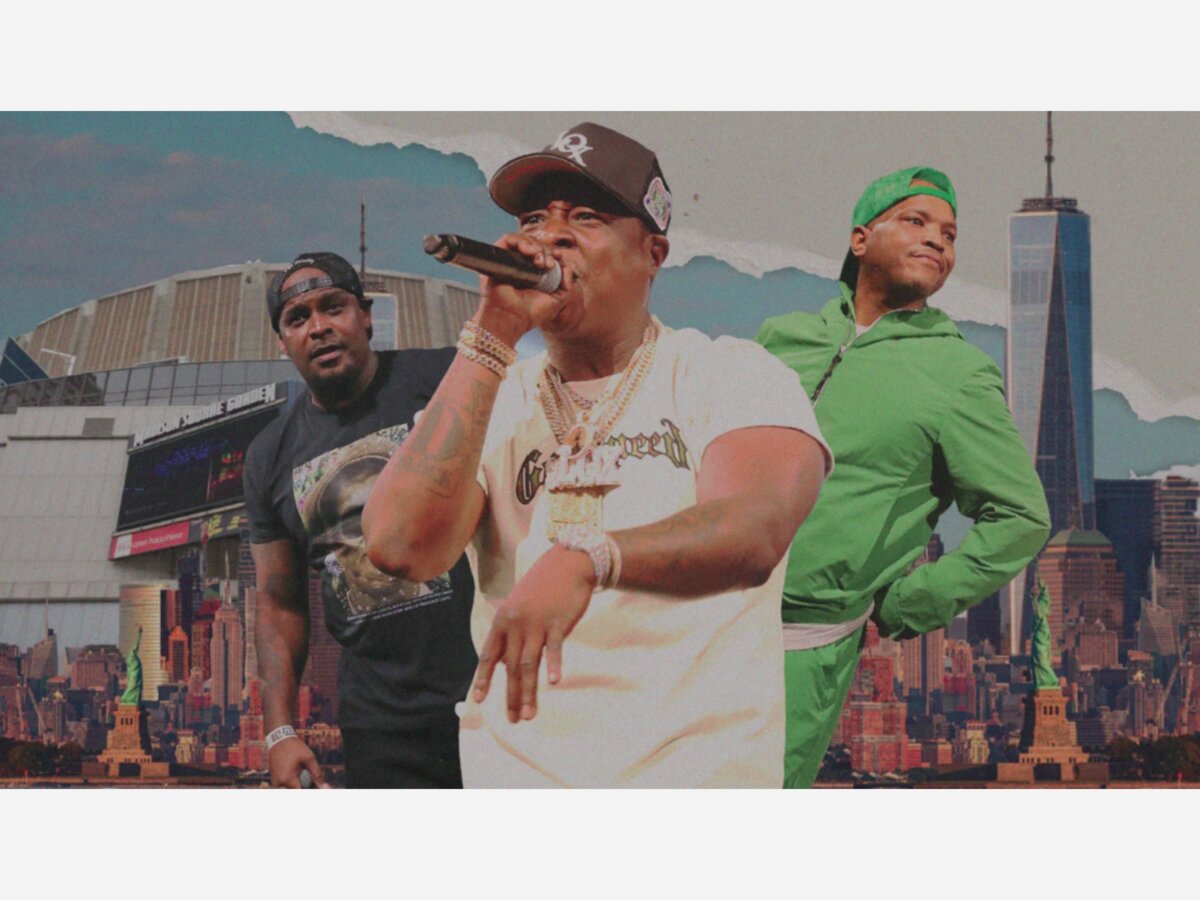 COMPLEX MAGAZINE: In a recent interview, the "We Gon'Make It" rapper spoke about the epic battle's impact on his career thanks to the massive audience turnout.
"My numbers went up for hostings and walkthroughs, for shows, and TV cameos. Just in general my numbers went up," he said.
"It also showed Def Jam that they got to do the right thing [and] restructure my contract. It really showed the world my true worth, what I can do."
According to the Alpha Data group, artists who appear on Verzuz see their streaming numbers rise by 88% in a three-day span afterward when compared to a three-day span beforehand.
"More artists should prep for Verzuz, and take it serious," Jadakiss continued. "It's a celebration. It's somewhat of a battle. And you've got to take it serious. You show your craftsmanship"
Jadakiss' performance earned him the title of Mr. Verzuz, and he revealed that he has been asked to come back for another battle.
"They came at me, and asked me if I would be willing to do one more," he said. "I don't really know, though. I got more songs that I didn't use. A lot more. But I don't know. Maybe if the money was undeniable."