HEY!!! HEY!!! HO!!! HO!!! Only Freddy Vazquez Shows Up For The Haters Protest At Yonkers City Hall
Image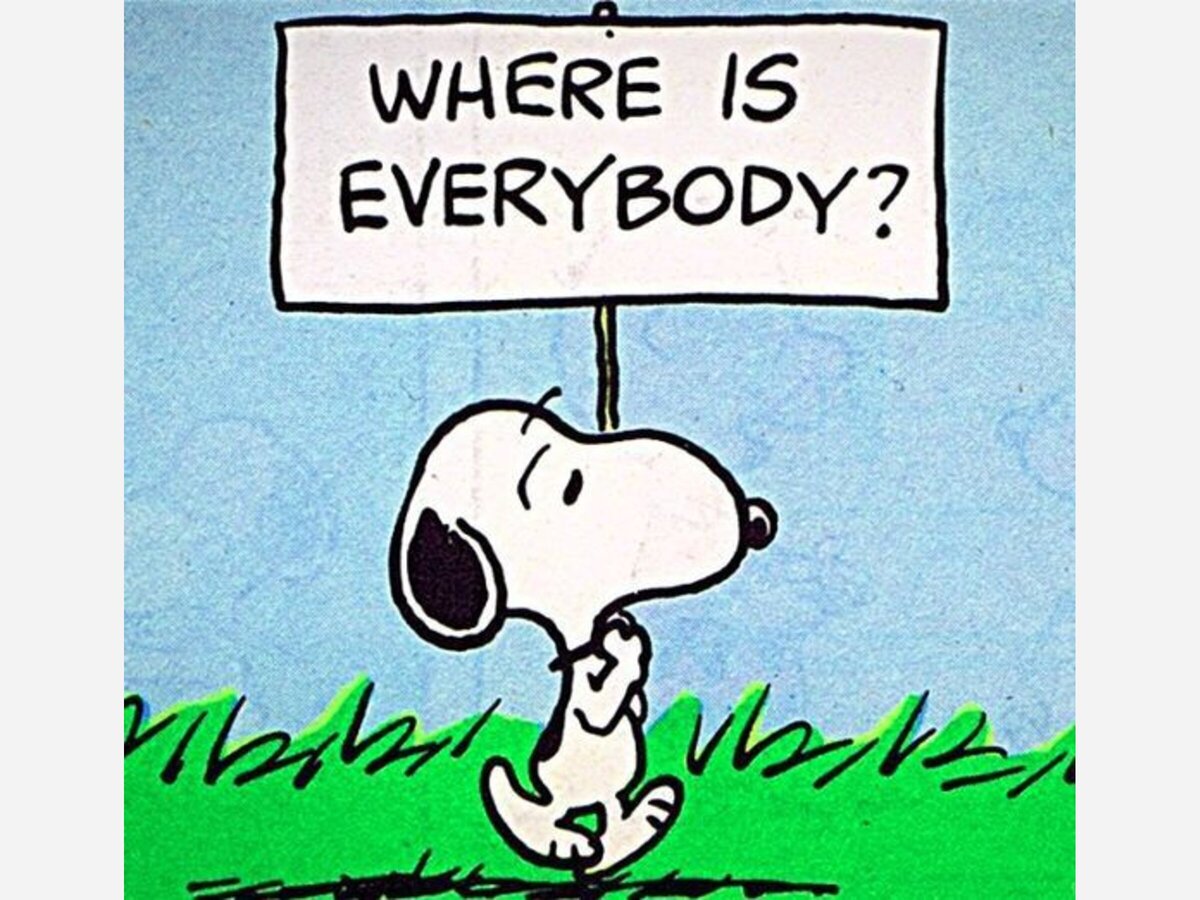 YONKERS POLITICS: Freddy "I Am Thinking About Running For Office" Vazquez was the only one to show up at a city hall protest that he promoted for weeks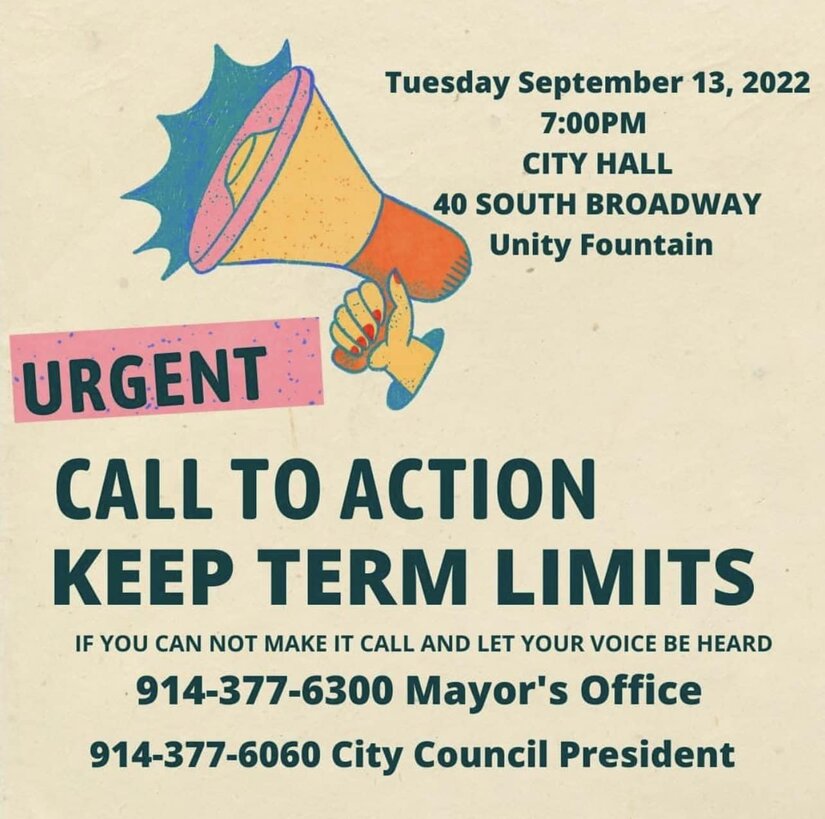 YONKERS COMEDY SHOW: #LOL...The Village Idiot Should Have Contacted Ru Ros At The Yonkers Voice Or Yours Truly At The Yonkers Newswire To Let #Yonkers Voters Know About This Big Event In The City of Yonkers
POLITICAL THEATER NO SHOWS: #OMG... Where Was #CarolynElizabethMarie, Maeve Marie Scott, #LaurenKhader, Johnny Limo, #MikeKhader Ron Matten, #WilliamWard, London Reyes, #AndersonFlan And All Of The Other YouTube Yahoos?

DON'T WORRY ITS GONNA HAPPEN SOMEDAY: Reporter Ru Ros says, "Due to unforeseen circumstances we had to postpone the interview with Mr Khader, but once he returns to Yonkers, he will be speaking with us about his future plans.".....

BUT, BUT, BUT..... How Could This Of Happened?... #LOL...The Village Idiot Had 101 #YouTube Views In The last 10 Days!!!!... #LOL... That's An Average Of 10 Views A Day!!!!....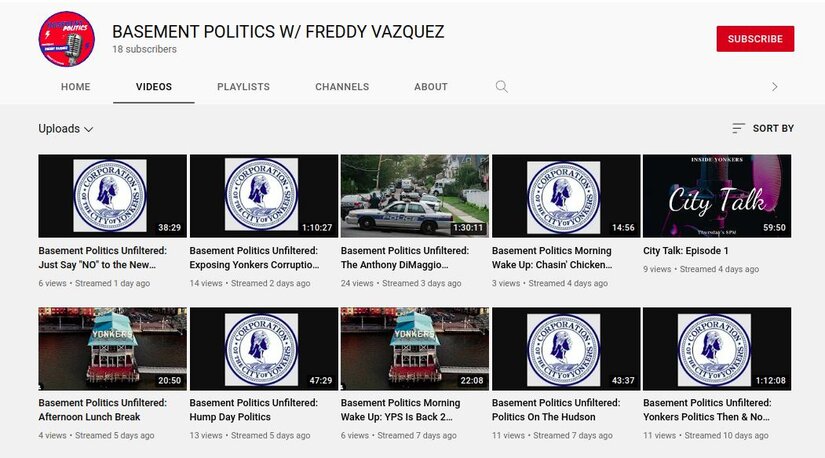 BUT ITS GETTING WORSE: That Low Circulation #YonkersFailing Guy "Dan #Mahopac Murphy" Is Melting Down Big Time On Freddy "The Village Idiots" Vazquez's Barely Followed Page... #SMH...Because Freddy Called Dan A Shill.
#LOL...Its Time To Start Popping The Popcorn, But I Am Guessing #DanMurphy Will Get Nervous in The Service And Run For Cover Up In #PutnamCounty....
https://www.facebook.com/groups/YonkersNewswire/posts/3340484256209129/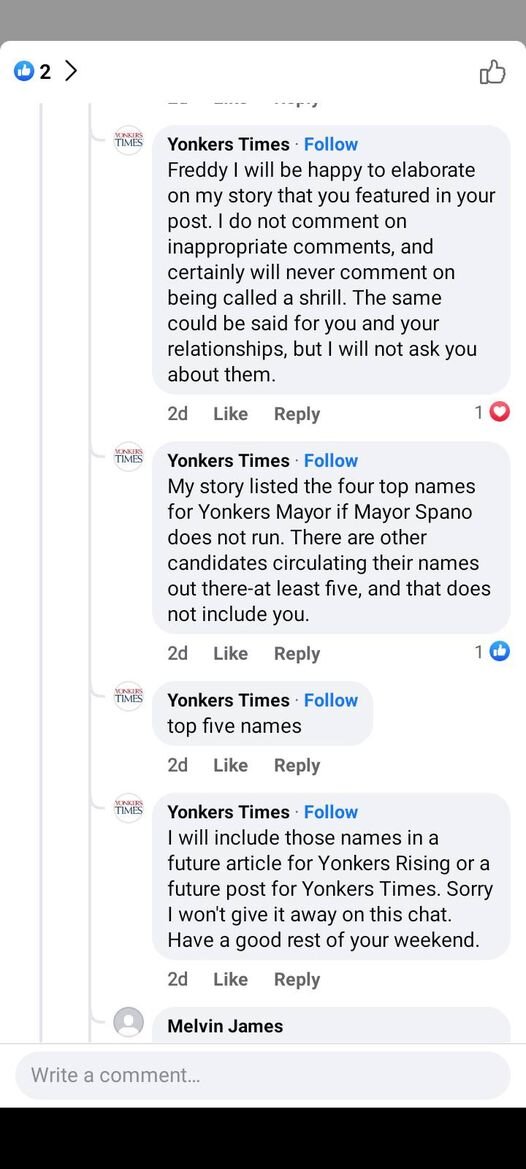 BONKERS: "Only In Yonkers, Folks, Only In Yonkers" 

PLEASE READ MORE HERE: 
https://www.facebook.com/groups/YonkersNewswire/posts/3340549286202626/