The City of Yonkers Is Being Offered A New Cyber Security Platform To Protect It Against Ransomware Attacks And Digital Viruses.
Image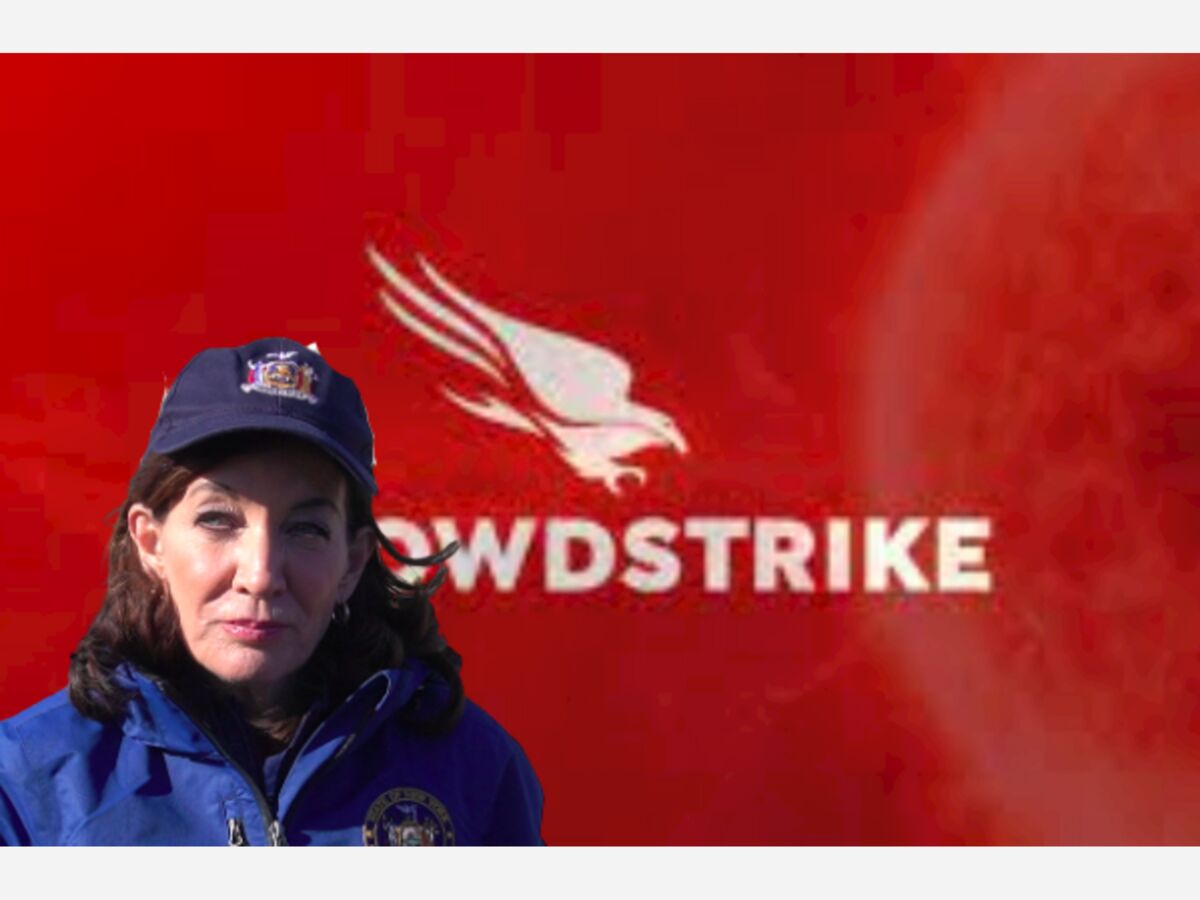 YONKERS: The City Will Be Able To Partner With CrowdStrike As Part Of A Shared Services Program Created By Gov. #KathyHochul, The New York State Office of Information Technology Services And #NewYork State's Division Of Homeland Security And Emergency Services.
The Joint Security Operations Center was launched earlier this year to serve as the center for a collaborative response to local, state and federal cyber security efforts, and $30 million was put toward assisting municipalities across the state with cyber security technology.
As part of the shared services program, New York's counties and the state's initial JSOC partners will be offered #CrowdStrike endpoint detection and response services at no cost.
That will save #YonkersNY approximately $75,000 per year.
Mayor #MikeSpano with #NewYorkCity Mayor Eric Adams, #BuffaloNY Mayor Byron Brown #AlbanyNY Mayor Kathy Sheehan, #SyracuseNY Mayor Ben Walsh And #RochesterNY Mayor Malik Evans and cyber leaders across the state, are part of the cyber command center that will provide a statewide view of the cyber-threat landscape.
It will not, however, cover cyber security efforts for Yonkers Public Schools, because the new program only includes municipalities and not school districts, at this time.
https://www.facebook.com/groups/YonkersNewswire/posts/3358120901112131/