EDUCATION: A High School Drop Out, Who Became The "Queen Of Jazz" Has A Yonkers High School Named After Her
Image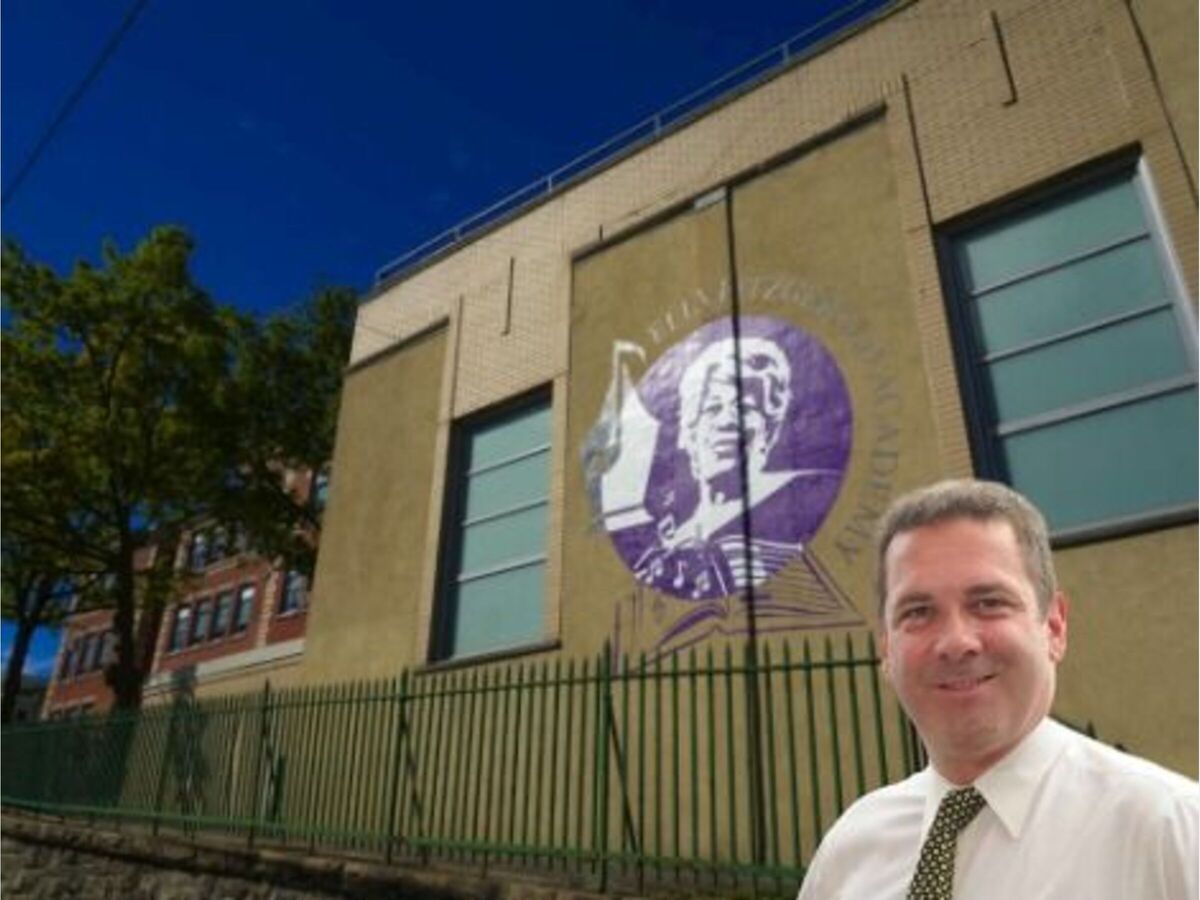 YONKERS: Ella Fitzgerald is known as the "Queen of Jazz" and her hometown is none other than the "City of Hills"
RIBBON CUTTING: Yonkers Board of Education President Stephen Lopez Is Called Upon To To Do The Honors.
STATEMENT: From #Yonkers Mayor #MikeSpano
"Ella Fitzgerald was an inspiration to many, and now will remain a role model for our children in Yonkers.This week we celebrated her amazing legacy by officially renaming the Scholastic Academy for Academic Excellence to Ella Fitzgerald Academy, a Yonkers Public Schools where the Queen of Jazz attended."

VIDEO: Remembering The "The First Lady of Song" Through Her Music At The Ella Fitzgerald Academy Dedication Ceremony 
Ella Jane Fitzgerald was noted for her purity of tone, impeccable diction, phrasing, timing, intonation, and a "horn-like" improvisational ability, particularly in her scat singing.
After a tumultuous adolescence, Fitzgerald found stability in musical success with the Chick Webb Orchestra, performing across the country but most often associated with the Savoy Ballroom in Harlem.
Ms. Fitzgerald appeared in movies and as a guest on popular television shows in the second half of the twentieth century, her musical collaborations with Louis Armstrong, Duke Ellington, and The Ink Spots were some of her most notable acts outside of her solo career.
These partnerships produced some of her best-known songs such as "Dream a Little Dream of Me", "Cheek to Cheek", "Into Each Life Some Rain Must Fall", and "It Don't Mean a Thing (If It Ain't Got That Swing)".
In 1993, after a career of nearly 60 years, she gave her last public performance. Three years later, she died at the age of 79 after years of declining health.
Her accolades included 14 Grammy Awards, the National Medal of Arts, the NAACP's inaugural President's Award, and the Presidential Medal of Freedom.

VIA THE YONKERS NEWSWIRE: 

https://www.facebook.com/groups/YonkersNewswire/posts/3356058487985039/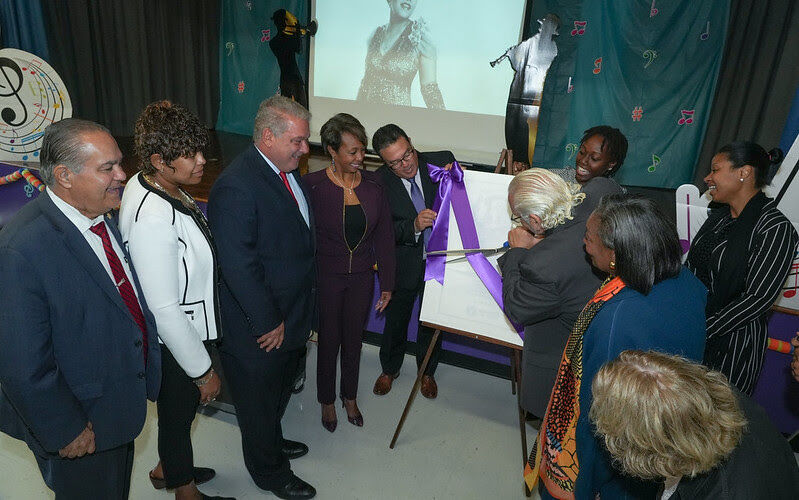 By Yonkers Newswire Journalist Brian Harrod