2022 YONKERS ELECTIONS: Republican Assembly Candidate Mike Breen Issues A Statement On New York's Crime Wave
Image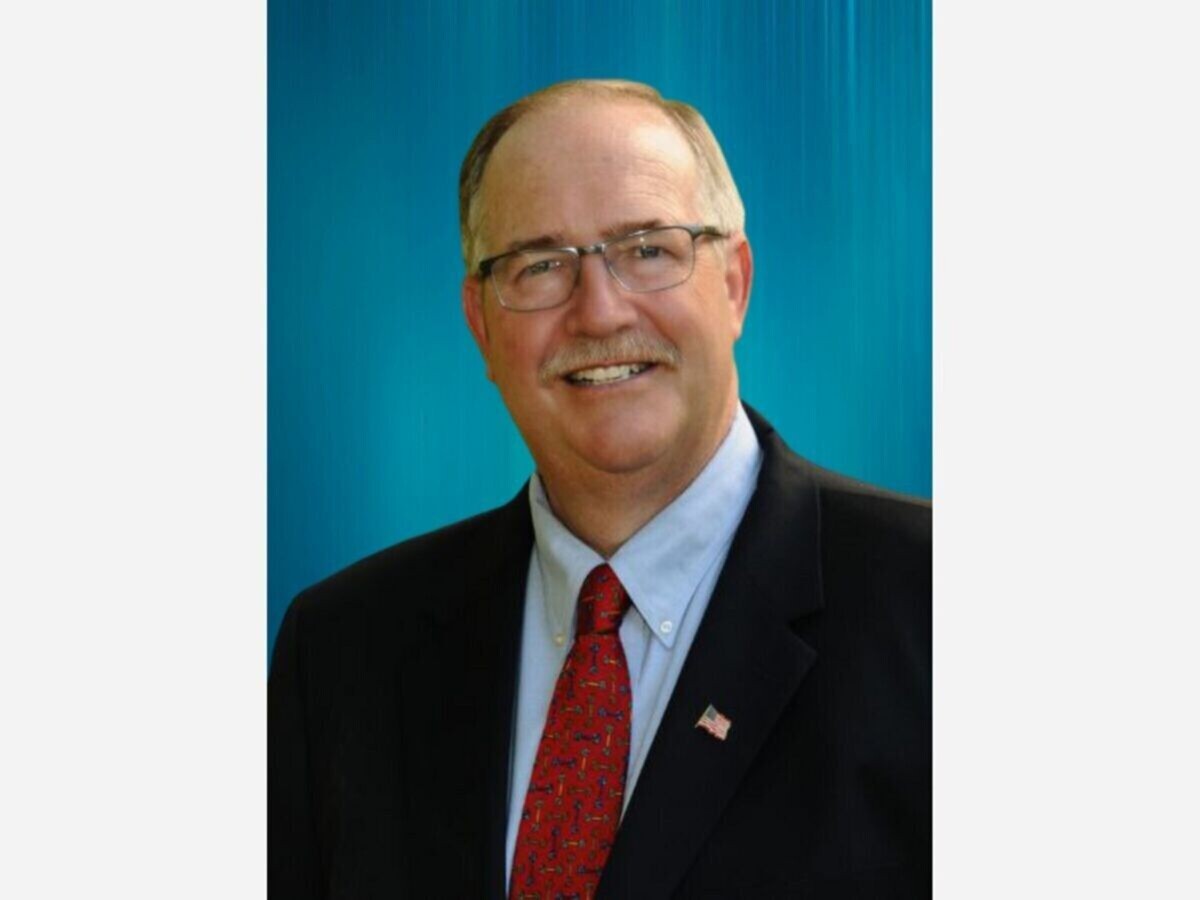 MIKE BREEN: Here are 5 reasons for New York's Crime Wave:
1) Cashless Bail - Removes Judges discretion from bail decision-making, does not take criminals past into consideration.
2) Raise The Age Act - Raised the age of criminal responsibility to 18, allowing Adolescent Offenders to face lesser penalties for felonies.
3) Qualified Immunity - NYC removed civil legal protections for the NYPD, now Albany wants to punish our police statewide.
4) Less Is More Act - The parole board releases dangerous criminals back onto the street, including dozens of cop killers since 2017.
5) Soft-On-Crime DA's - Progressive DA's, such as Alvin Bragg, selectively enforce the law at the expense of law abiding citizens.
https://www.facebook.com/groups/YonkersNewswire/posts/3386163368307884/