FOCUS ON: Judge Anne Minihan Shaw
Image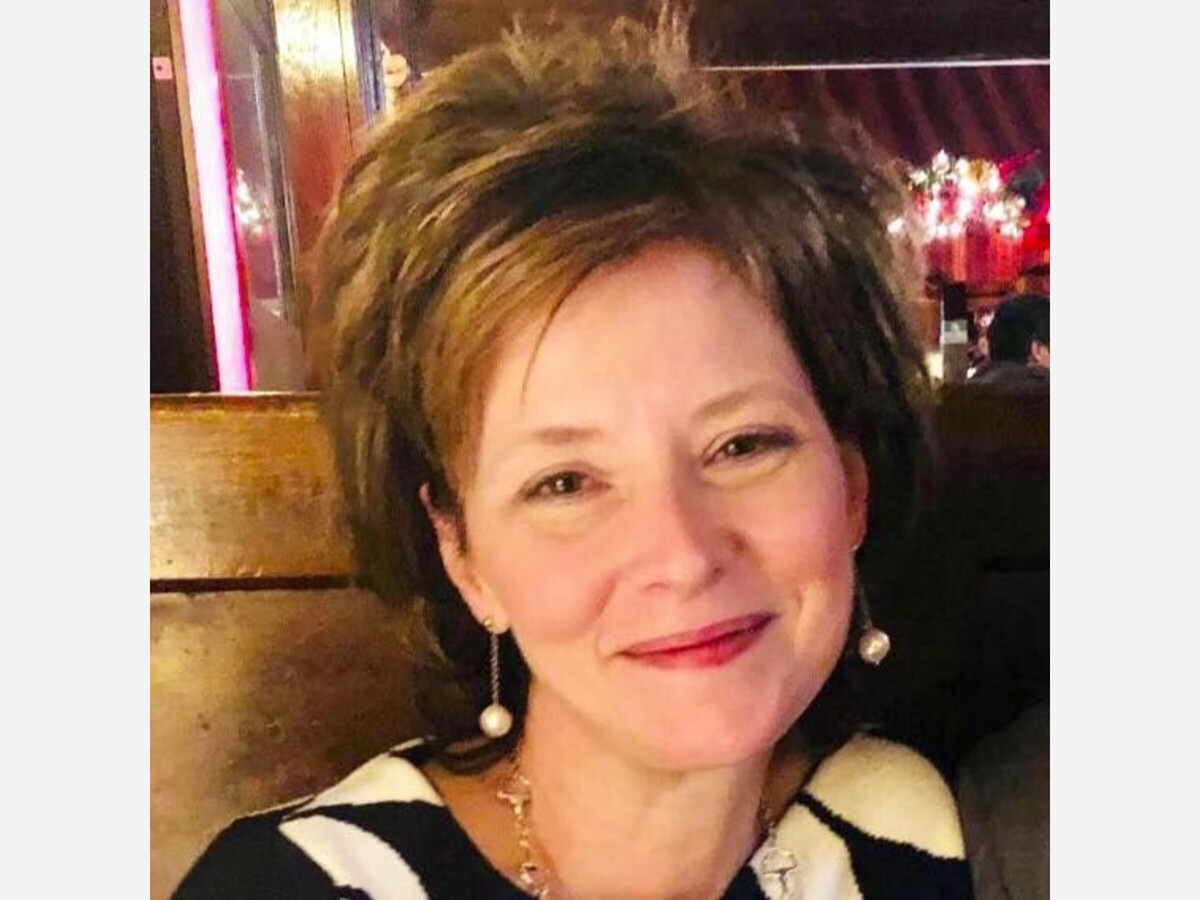 2022 JUDICIAL ELECTIONS: Judge Anne Minihan Shaw has dedicated her career to public service and is now running for NYS Supreme Court.
Judge Minihan has served as Assistant DA, Principal Court Attorney, a Village Justice, and currently as AJ of the 9th JD.
Now she is seeking to serve on the NYS Supreme Court.
https://www.facebook.com/groups/westchestercountyroundup/posts/50022965…
Administrative Judge Anne Minihan has been given the highest rating from the 3 Bar Associations with which she has interviewed:
EXCEPTIONALLY WELL QUALIFIED - Westchester County Bar Association
HIGHLY QUALIFIED - Rockland County Bar Association
HIGHLY QUALIFIED - Dutchess County Bar Association