2022 ELECTIONS: Diane Sare Is On The Ballot As An Independent Candidate For United States Senate
Image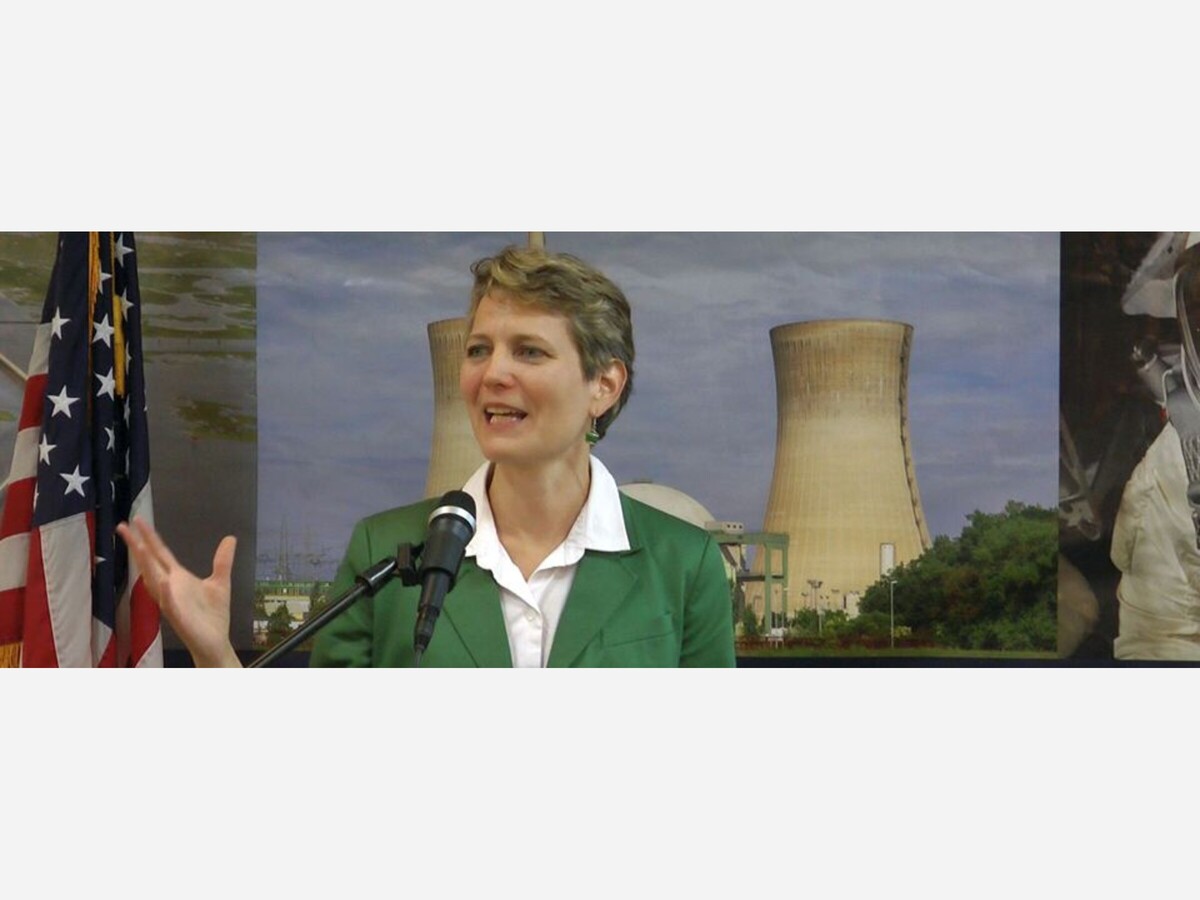 NEW YORK STATE: Diane Sare's father, is a doctor, served as clinical director of one of the state's mental health institutions, and her mother worked as a biochemist and geneticist, and ran a Classical music festival.
The family was very active in the local Quaker Meeting, and Diane Sare also sang in the Congregational Church choir.
After spending a year in Sweden as an exchange student, Diane enrolled at Hamilton College, in Clinton, New York, transferring after a year to New England Conservatory (NEC) to pursue a career in music.
While at NEC she met organizers for #LyndonLaRouche's 1988 Presidential Campaign, including her future husband Christopher Sare, a New Jersey native who was organizing in New Hampshire.
The ideas of Lyndon LaRouche, particularly his passion to end economic injustice, and also his strong emphasis on scientific progress and Classical art resonated strongly, and Diane Sare decided to dedicate herself to political organizing for LaRouche's programs and presidential campaigns.
She also decided to marry Christopher, and they have remained happily married for 33 years and counting.
https://www.sareforsenate.com/ 
In December of 2014, after the Staten Island grand jury brought no indictments in the Eric Garner case, Diane Sare worked to avert the kind of riots we are witnessing today after the murder of George Floyd in Minneapolis.
She organized a sing-along of Handel's Messiah, dedicated to the "sanctity of every human life."
Tragically, on the day of that concert, two police officers were assassinated as they sat in their patrol car in Brooklyn.
The chorus assembled for that concert grew into a large community chorus, with branches in Manhattan, Brooklyn, Flushing, and Bergen County, and has been performing all over the New York metropolitan area in a mission to elevate the culture so that the dignity of humanity is upheld and such violence becomes a thing of the past.
The chorus is particularly known for its annual 9/11 Memorial Concerts.....