HOLLYWOOD ON THE HUDSON: Yonkers Culinary Students From The Charter School Of Educational Excellence Tour Lionsgate Studios' Kitchen
Image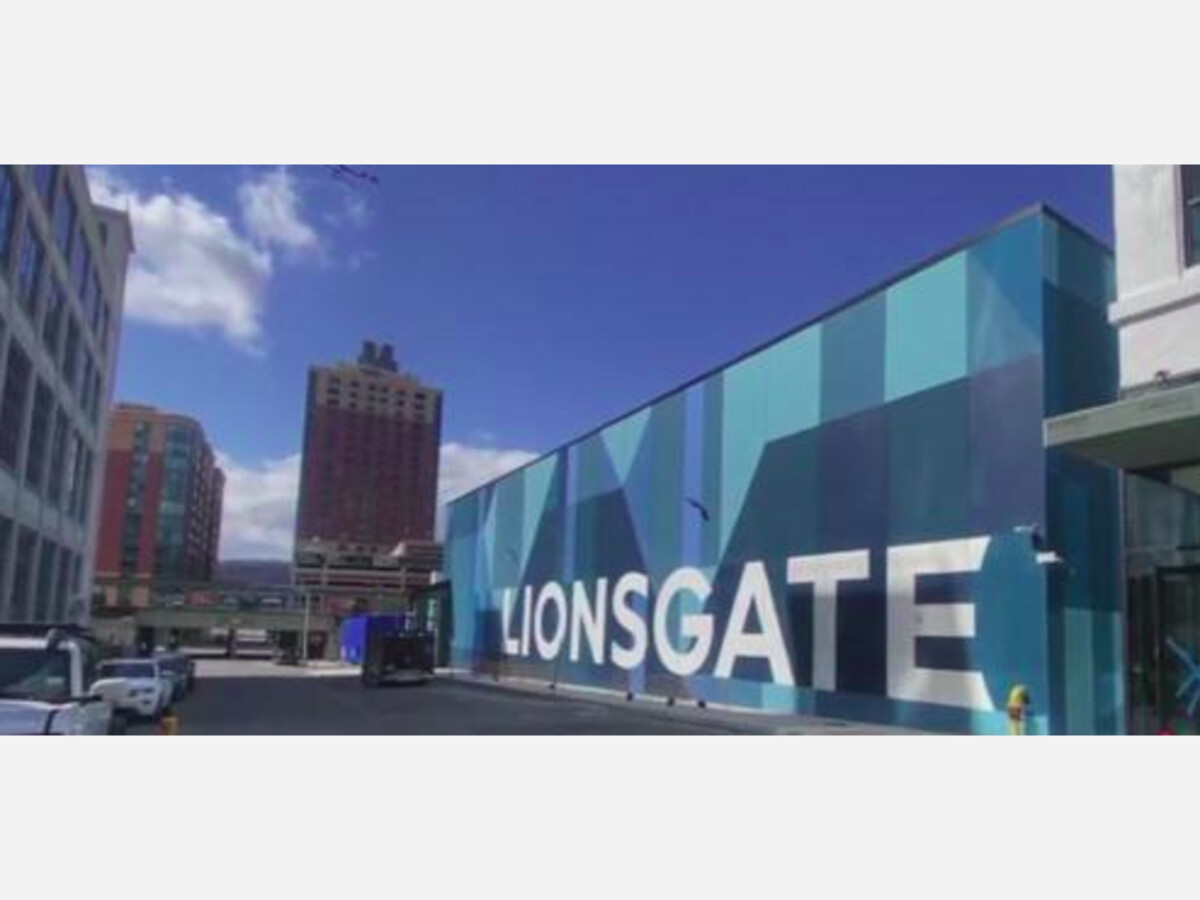 WPIX – TV: It's the field trip that dreams are made of for some high school students in Yonkers from the Charter School Of Educational Excellence.
YONKERS: The culinary students from ninth through 12th grade got the chance to tour Lionsgate Studios, where the Starz TV show "Raising Kanan" gets filmed.
They're getting the opportunity to see where the culinary world can take them.
Jane Carroll, with Jane Foodie, runs a catering kitchen for Lionsgate studios.
"I want them to see how exciting it is catering can be exciting. They'll have an opportunity to see how we interact so closely with the cast and crew," said Carrol.
"It gives them opportunity and basically real-world experience when it comes to seeing what else they can do beyond the actual opening of books, and what they can use and build with their own hands, and they're honing a craft."….
https://www.facebook.com/groups/YonkersNewswire/posts/3504174773173409/