PATCH: Iona Prep Taps Longtime Rival To Lead Varsity Basketball Team
Image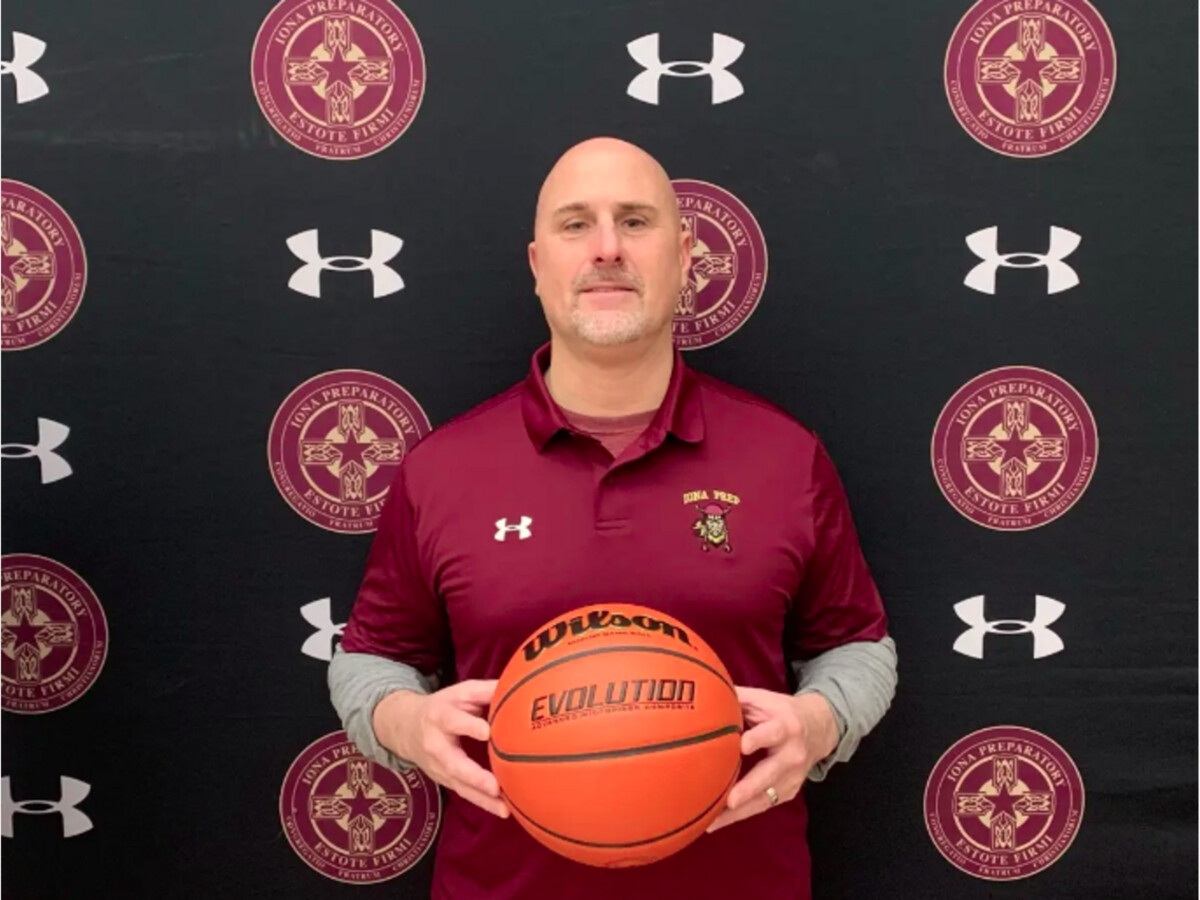 #TimothyPhilip has a 311-161 lifetime record in the league as a coach for Archbishop Stepinac and Cardinal Hayes.
His winning percentage is an impressive .659 over nearly decades coaching at the varsity level.
The school is counting on the #Yonkers native to bring his trademark defense to the William J. Tully Gymnasium.
Philp walks in the door with an impressive list of accomplishments under his belt, including two state championships, three Archdiocesan titles and six league-leading teams….
He was a CHSAA Coach of the Year for Class A in 2010, along with the Journal News Westchester County Coach of the Year, and for Class AA in 2013, when he was also the New York Daily News Manhattan/Westchester Coach of the Year….
https://patch.com/new-york/newrochelle/iona-prep-taps-longtime-rival-lead-varsity-basketball-team