YONKERS POLICEMAN: A Former Yonkers Police Officer Sanjay Richards Pleads Guilty To Possession Of A Forged Instrument
Image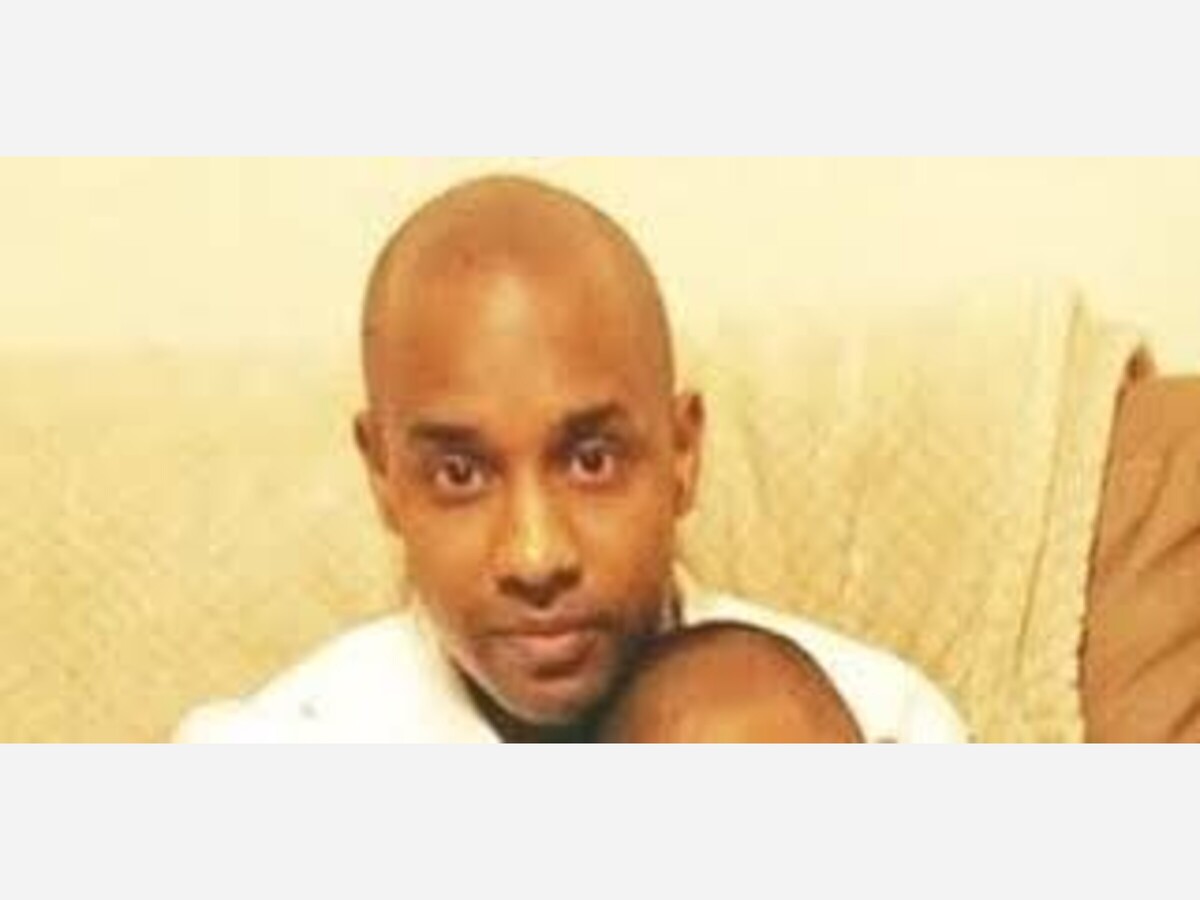 NO JAIL TIME: As part of a #WestchesterCounty District Attorney plea deal, Sanjay Richards has been promised a sentence of a three-year conditional discharge. That means if he meets certain conditions, the judgment will be removed from his record.
WESTCHESTER COUNTY: Sanjay Richards, turned himself in to members of the #YPD Internal Affairs Division, in October of 2022, after an investigation with the #WestchesterCountyDA's Investigations Division Public Integrity Bureau.
MOUNT VERNON: At the time it was reported, that on September 30th Officer Richards entered a gun shop in #MountVernon and produced an unlawfully altered police identification card.
Officer Richards concealed part of the card that displays a "No Firearms" restriction in an attempt to deceive the gun shop employee to purchase a handgun.
Officer Richards, a 40-year-old resident of The City of Yonkers, was charged with one count of Forgery 2' and one count of Criminal Possession of a Forged Instrument 2', both class D Felonies in the New York State Penal Law.
Officer Richards was released on his own recognizance.
Officer Richards was suspended without pay from his position with the #YonkersPD before being terminated.

https://www.facebook.com/groups/YonkersNewswire/posts/3501321563458730/